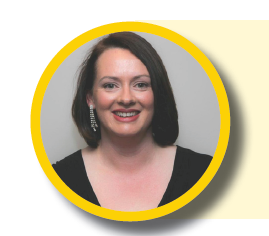 FLEXIBILITY, FUN & PRIDE
There are many aspects that I love… the flexibility, the great sense of pride I feel when I introduce others to ENJO, the wonderful people you meet both within ENJO and at
Demos. Oh, and it is fun!
-Jackie Floris, Christchurch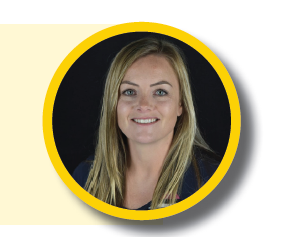 MAKING A DIFFERENCE
The biggest buzz for me personally, is every time I convert another family home, and remove the chemicals from the children's lives, this especially makes me so happy, and so very proud! Being a mother myself, this really makes it worth it for me knowing I've made a positive difference in that family's life.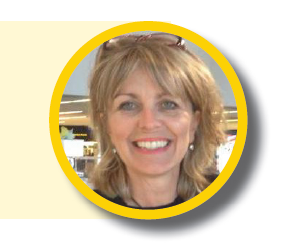 Even though I don't like cleaning, I LOVE ENJO and I knew that I had to tell people about this amazing product!! I love my Demos, my customers and I love helping like-minded people with their business and goals. I am proud to be part of ENJO International, the ENJO New Zealand values and excited about the lives we change. We have the opportunity to travel and I have made many friends around the globe.
- Elisha Smith, Whangarei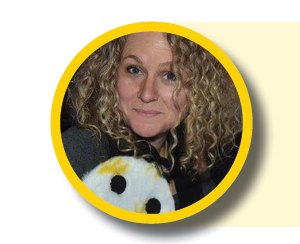 I HAVE MY DREAM JOB!
There is so much I love about ENJO both as a ENJOpreneur and as a long time user of it in my home… I love the difference we make to the environment and to the people who convert their homes… On top of this, I have my dream job! I work when I want and how much I want to fit around being a present mum…
- Sara Lepper-Scherer, Wellington
JOIN OUR ENJO TEAM
Interested in a flexible and independent job? If so, contact us.
CALL NOW: 0800 140 340
Get pre-approval today!
Applying for a Q Mastercard will only take 5–10 minutes
Q Mastercard combines the best bits of a credit card with interest free deals and payment holidays. At ENJO, we're offering you the opportunity to take advantage of this amazing 12 months no payments and no interest+ on  your ENJO purchases of $600** or over. So act now and apply to get pre-approval for your Q Mastercard.
** Not available for online purchases, please contact Head Office or your ENJOpreneur so they can conduct the necessary paperwork.
+Terms & Conditions apply