Turning your passion for ENJO into something more
Have you ever wondered what's involved in starting your own ENJO Business? How much money can I earn selling ENJO? Am I able to do it part-time or is it a full-time commitment? Do I need prior sales experience? Is there training? Is it flexible? Would I have what it takes? If you want to get paid for sharing the products you use and love, read on!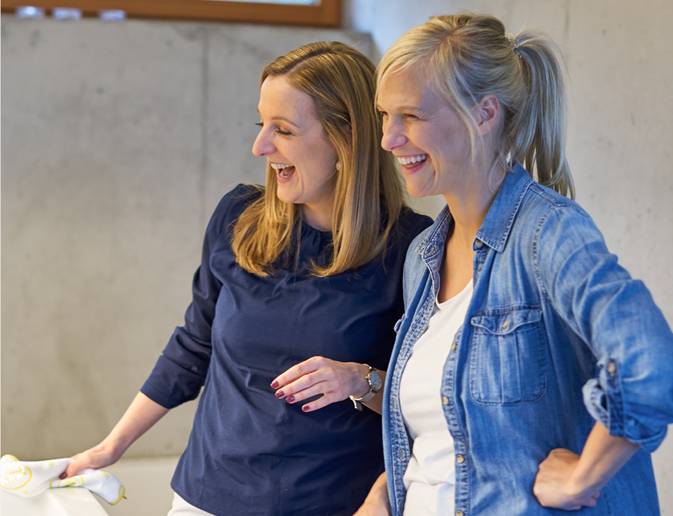 The quickest way to clean your floors
Unlike a mop, ENJO Fibres clean a range of different surfaces, offering the most effective clean depending on your floor type.
With over 30 years' experience in textile innovation, we have produced five Floor Fibres in the ENJO range; Dust, Soft, Medium, Strong and Extreme. But what surfaces are they suitable for and how do you use them?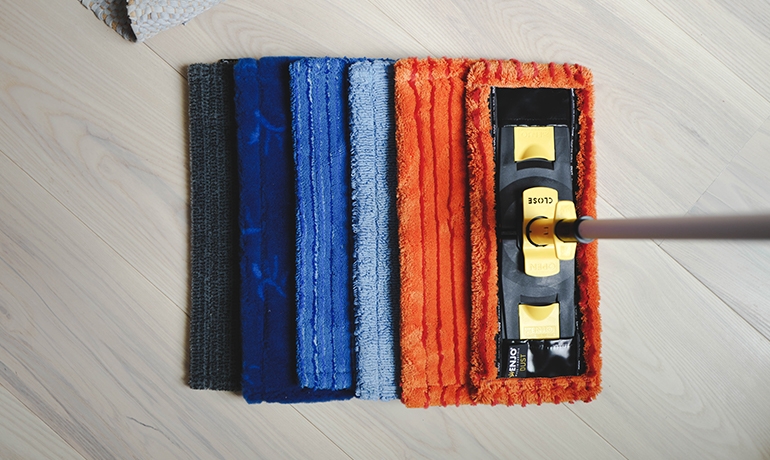 What to look for in a floor cleaner
If you're looking for a top-performing floorcleaner that can handle a variety of surfaces, look no further than our very own ENJO Floorcleaner and Fibres! They make cleaning your floors quick and simple.
Our specially-designed floor
Fibres
are suitable to use on all types of flooring, so which of our floor fibres are best suited to your home?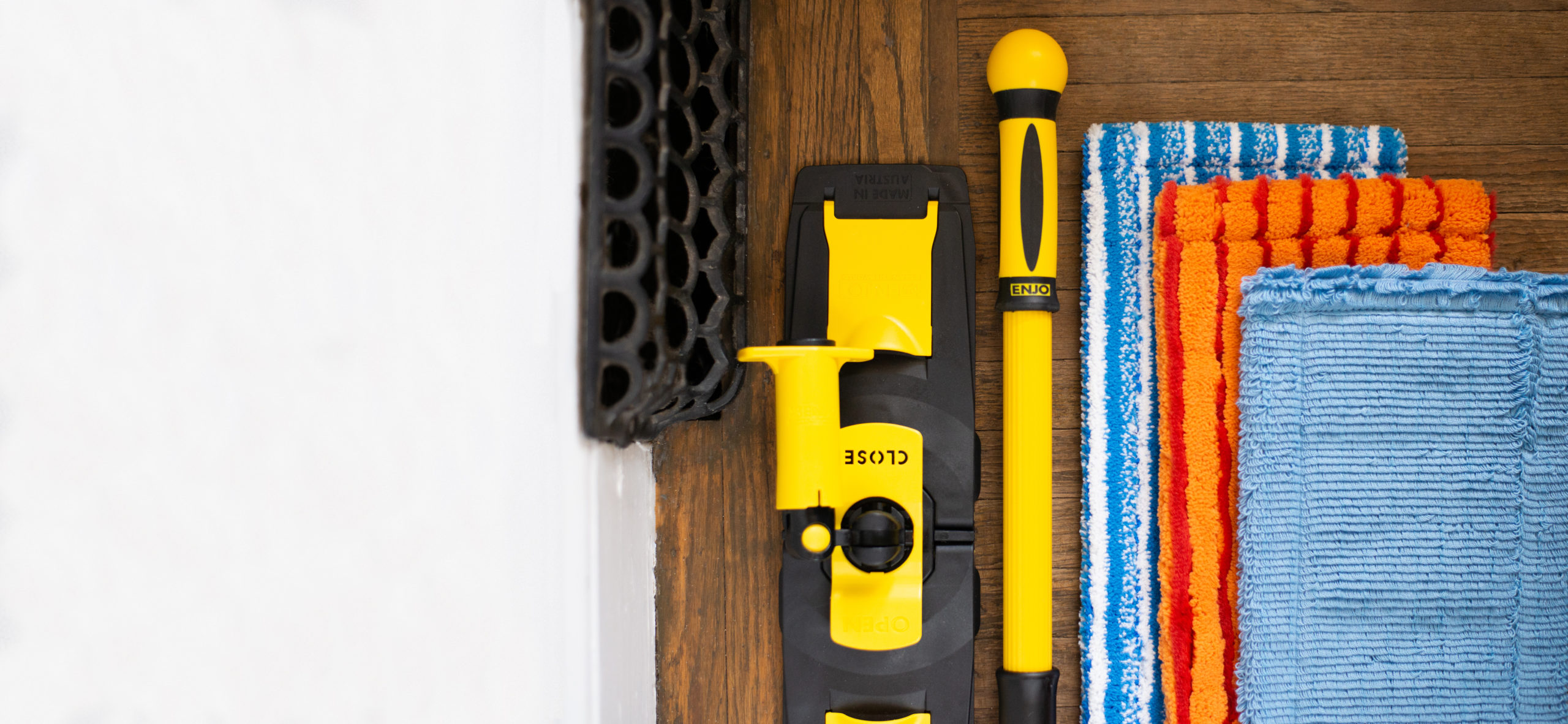 9 reasons to hold a Demo this summer
There are many ways that people are hearing about ENJO these days – and many ways to bring ENJO into your home. You could be shopping online, attending a virtual event, having a personal appointment or a group demo with one of our ENJOpreneurs. 
If you're using ENJO to clean your home but you haven't yet held a Demo, did you know there are even more benefits to buying your ENJO products this way?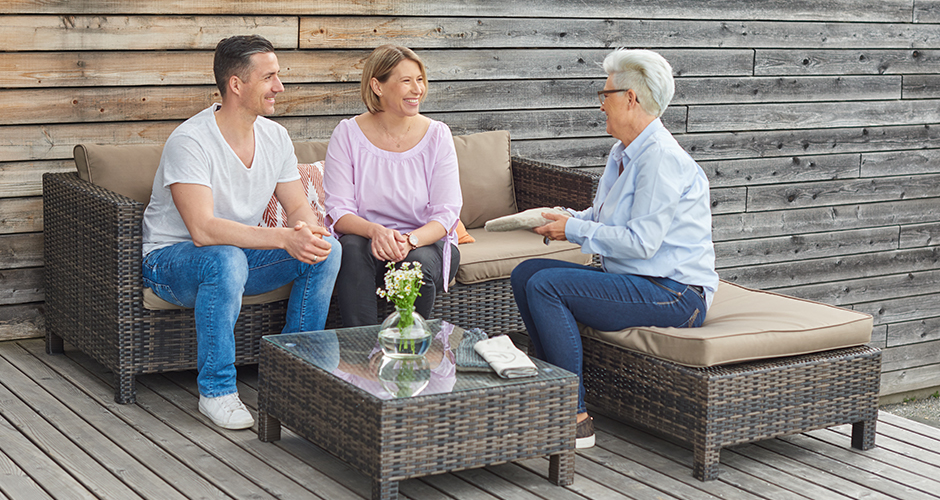 Top Tips For Keeping Your Bathroom Clean
There's nothing better than a clean, shining bathroom: when the bathrooms are clean, all seems right with the world! If you're cleaning your bathroom regularly, this gives you the chance to tackle any build-up over time and ensure that all the nooks and crannies are dusted and wiped. Find out how your can keep your bathroom sparkling clean.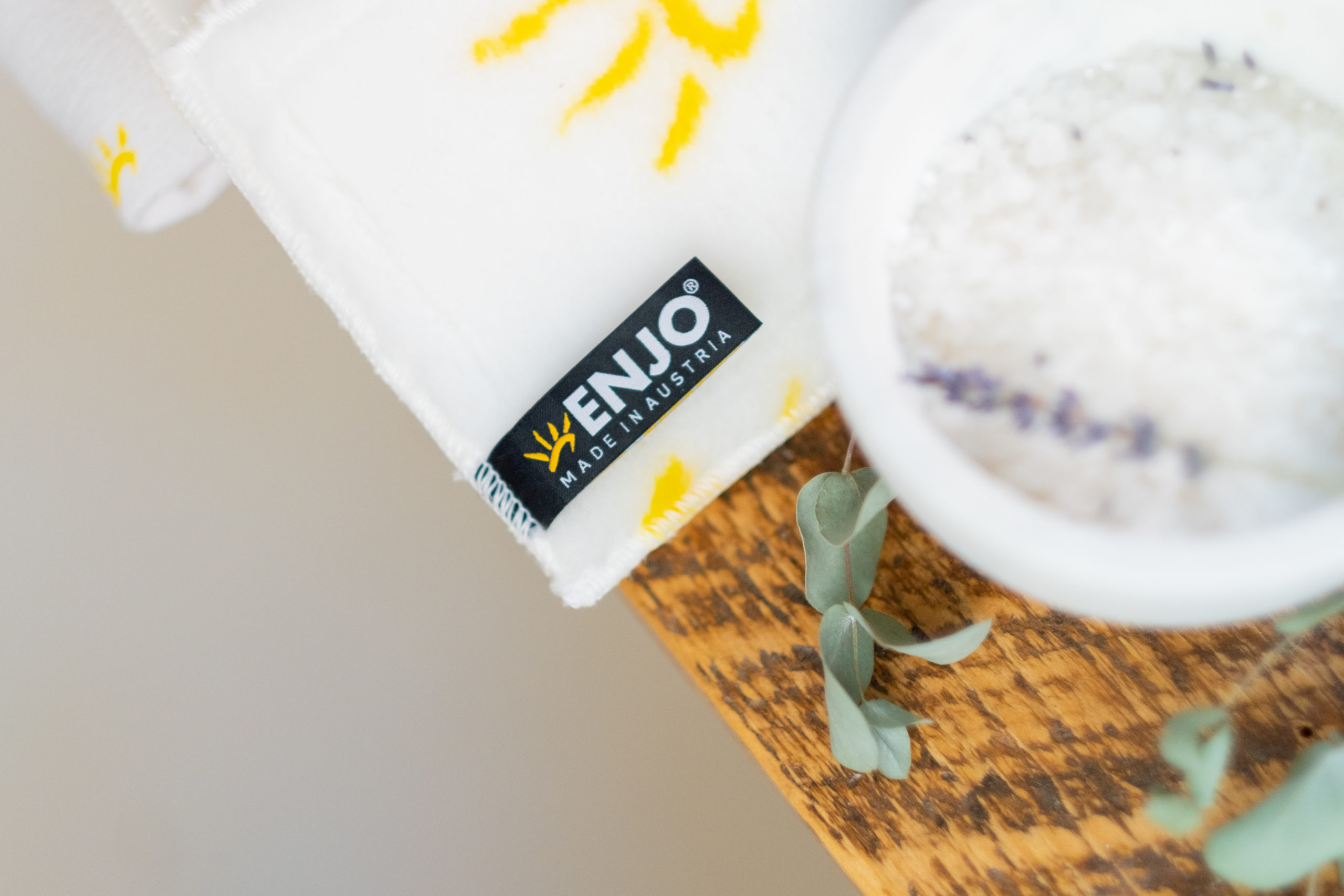 No More Single Use – Reusable Cleaning Products and How They Work
Over the past few years, we've all cheered at seeing single-use products being substituted for reusable alternatives. From coffee cups to straws and shopping bags – slowly but surely, single-use is becoming a thing of the past for consumers.
But what about other everyday household items, which may or may not be single-use, but ultimately end up in the trash? How do we reduce not just single-use, but disposables?
The answer is, reusable products.
Discover how ENJO's skin care fibres helped Abigail, a long standing acne sufferer
Acne. What a pain, right? Those debilitating red, inflammatory, horrible whiteheads eating away at our confidence and self esteem. This was felt none more so than Abigail Jordan, who suffered from acne for a number of years. She'd tried everything and anything. Nothing worked. Yet that didn't deter her from pursuing that all important magic solution, which came from an unlikely place.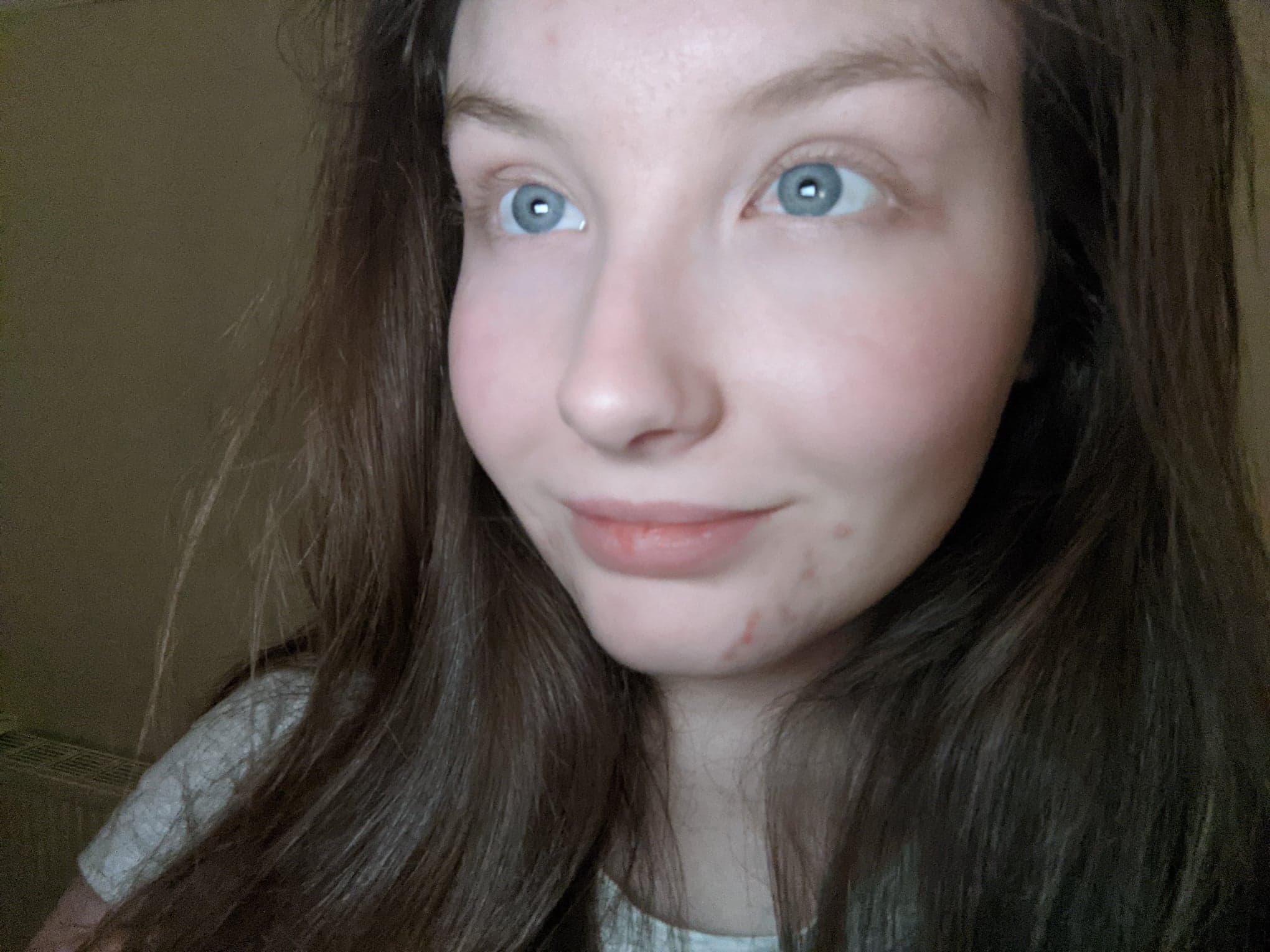 Why Work with An Enjopreneur?
From saving us time and money to creating a healthier home and planet Earth, to getting sparkling results – ENJO can be a lot to take in at once. Your ENJOpreneur's personal service is vital to your success with this investment in your life. By getting to know you, your family and your cleaning challenges, they are able to provide you help through education, ordering and delivery, using the Fibres and ensuring best results, to helping you recycle your Fibres when they are ready to retire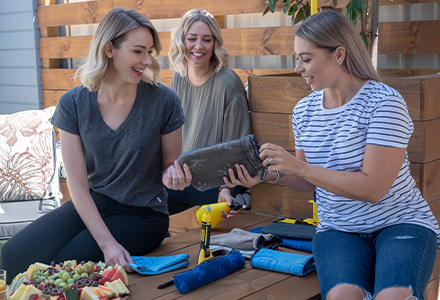 ENJO develops personal reusable face masks in the fight against Covid-19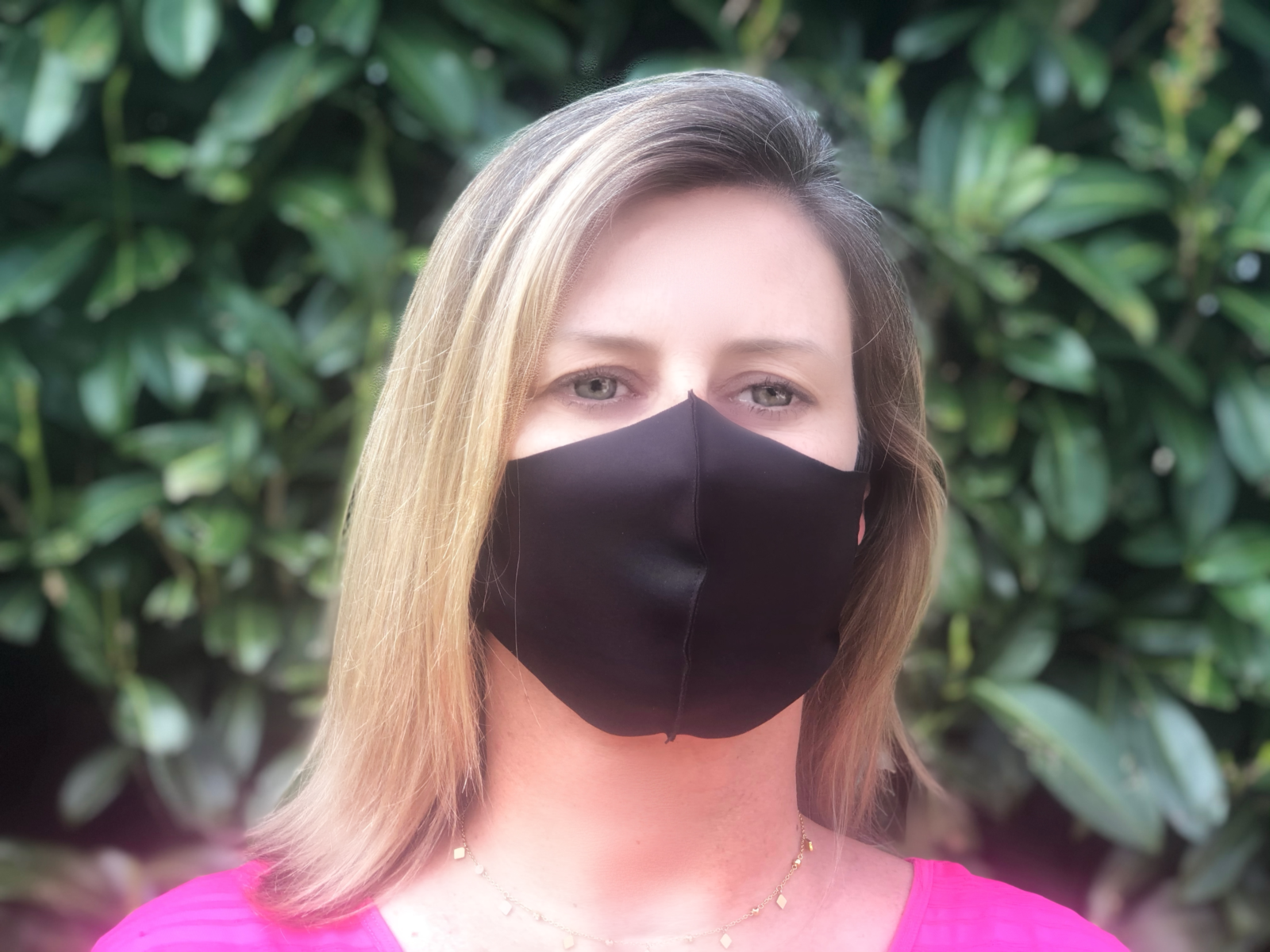 Creating a Healthy Home
How Cleaning has changed over time
Cleaning vs Disinfecting
When should you disinfect your home
How should you disinfect your home safely
Top Tips for keeping your home clean and safe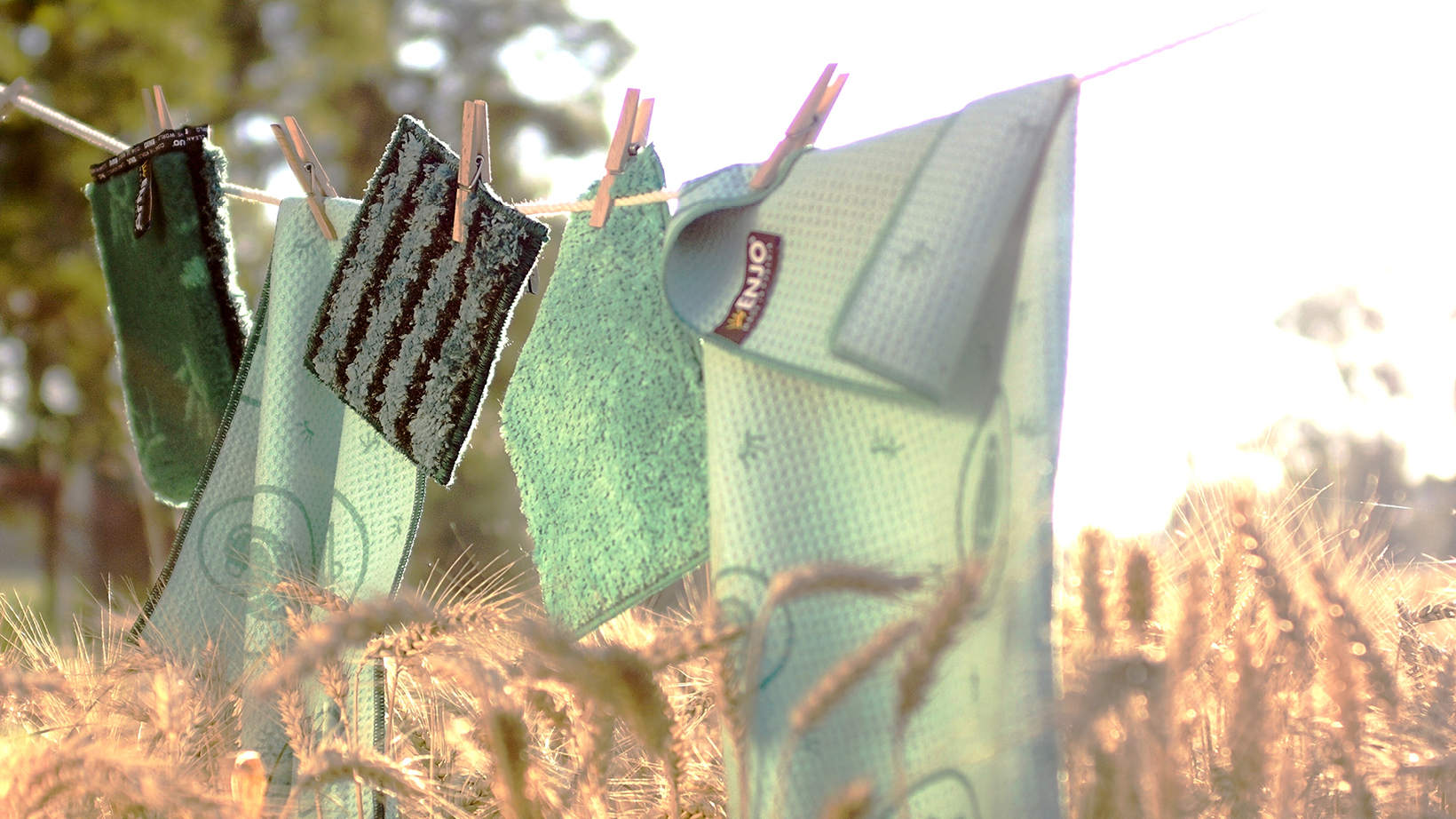 Cleaning your hospitality business during the pandemic
With many of our hospitality clients preparing to re-open their properties to guests, we wanted to reassure you that using ENJO is still the safest and most effective way to deep-clean your surfaces.
The dirty business of cleaning
Covering topics such as:
Which chemicals are lurking in our homes?
Toxic home Syndrome
What's in my cleaning products?
How is our health affected?
Since children spend 80% of their time indoors and with increasing drives to conserve heat with the 'sealing' of homes, pollution exposure indoors becomes a major issue for children's health and development.