ENJO develops personal reusable face masks in the fight against Covid-19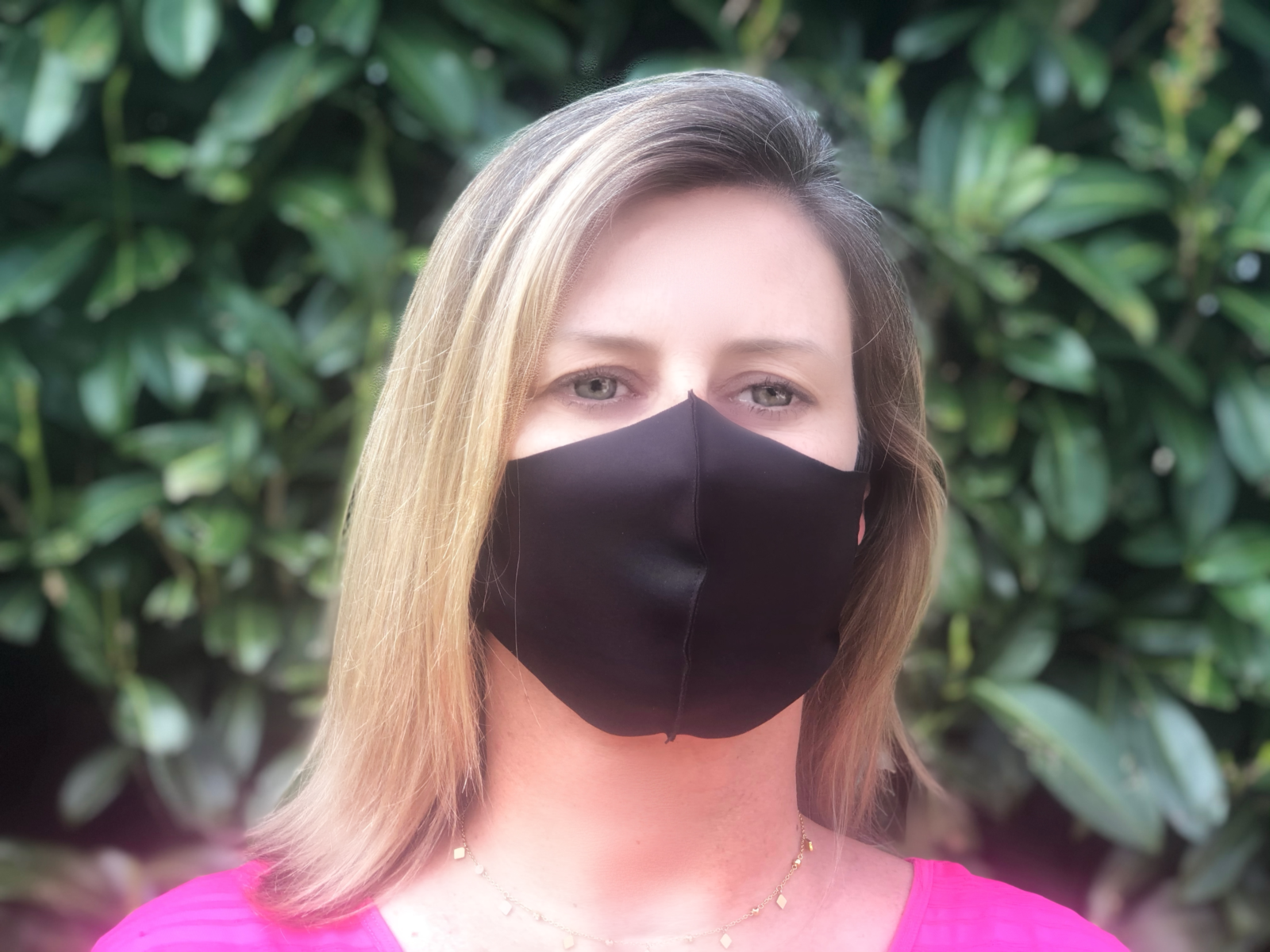 Creating a Healthy Home
How Cleaning has changed over time
Cleaning vs Disinfecting
When should you disinfect your home
How should you disinfect your home safely
Top Tips for keeping your home clean and safe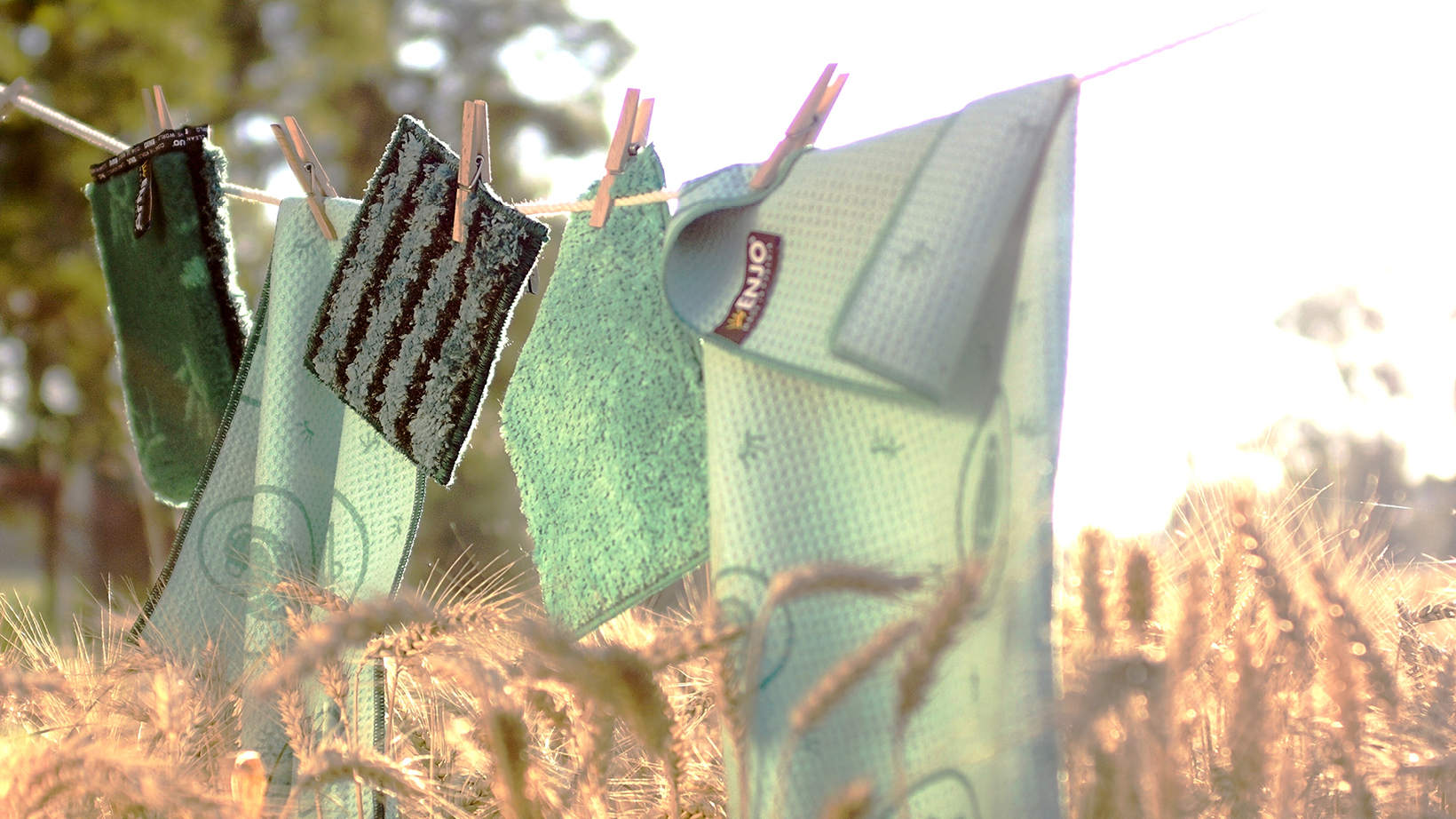 Cleaning your hospitality business during the pandemic
With many of our hospitality clients preparing to re-open their properties to guests, we wanted to reassure you that using ENJO is still the safest and most effective way to deep-clean your surfaces.
The dirty business of cleaning
Covering topics such as:
Which chemicals are lurking in our homes?
Toxic home Syndrome
What's in my cleaning products?
How is our health affected?
Since children spend 80% of their time indoors and with increasing drives to conserve heat with the 'sealing' of homes, pollution exposure indoors becomes a major issue for children's health and development.