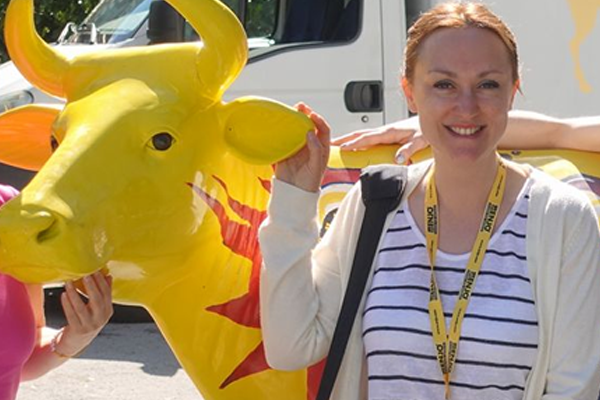 After 10 years in my previous role, I have received more recognition in my first year with ENJO then I ever did. There is a huge support network and you never feel like you're on your own. It fits around family life, plus you can earn really good money.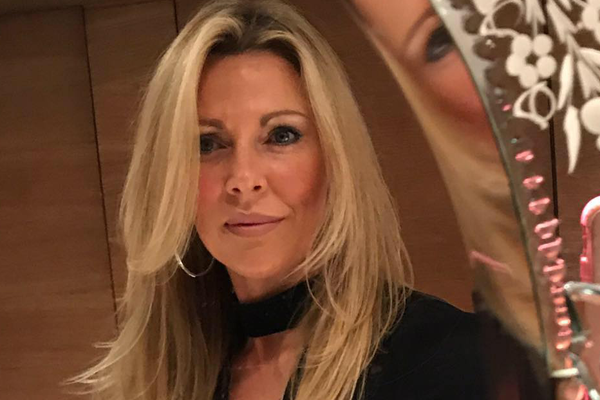 Being a part of ENJO and having my own business allows me to share an amazing product that really changes lives! This is more than a job, it is a passion to make a positive difference. Creating a better future for generations to come.
Joanna Hart, Sales Leader Plus
ENJO is more than I could ever have imagined; flexibility, travel, friendship, income and so much more. I LOVE helping homes become healthier, safer and happier. I love ENJO and believe in everything the brand stands for. Since I joined in November 2018, it has become my absolute passion!
Since joining ENJO in 2017 i have really grown in confidence and achieved far more than i realised was possible. I've developed a business and grown a team that brings me great joy. I've helped change families cleaning habits and know that i am making a positive difference. I really feel that with ENJO the sky's the limit!
Jamie Grassick, Team Leader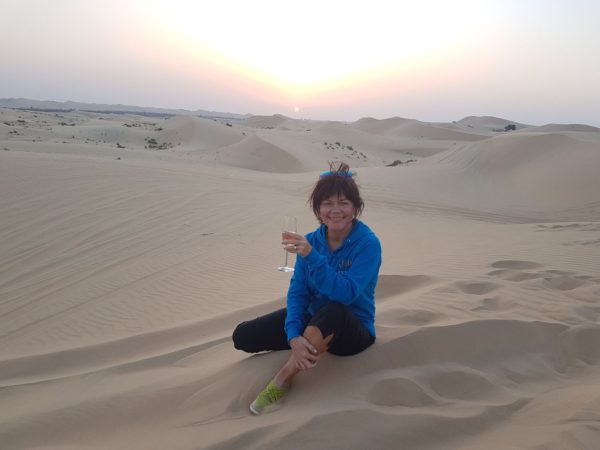 I have been running my own ENJO business for 6 years. I feel I've grown as a person and it has opened up so many doors for me. I have a great social life, friends from all over the world and it has given my kids a great start in life.
Jill Florence, Sales Leader Plus