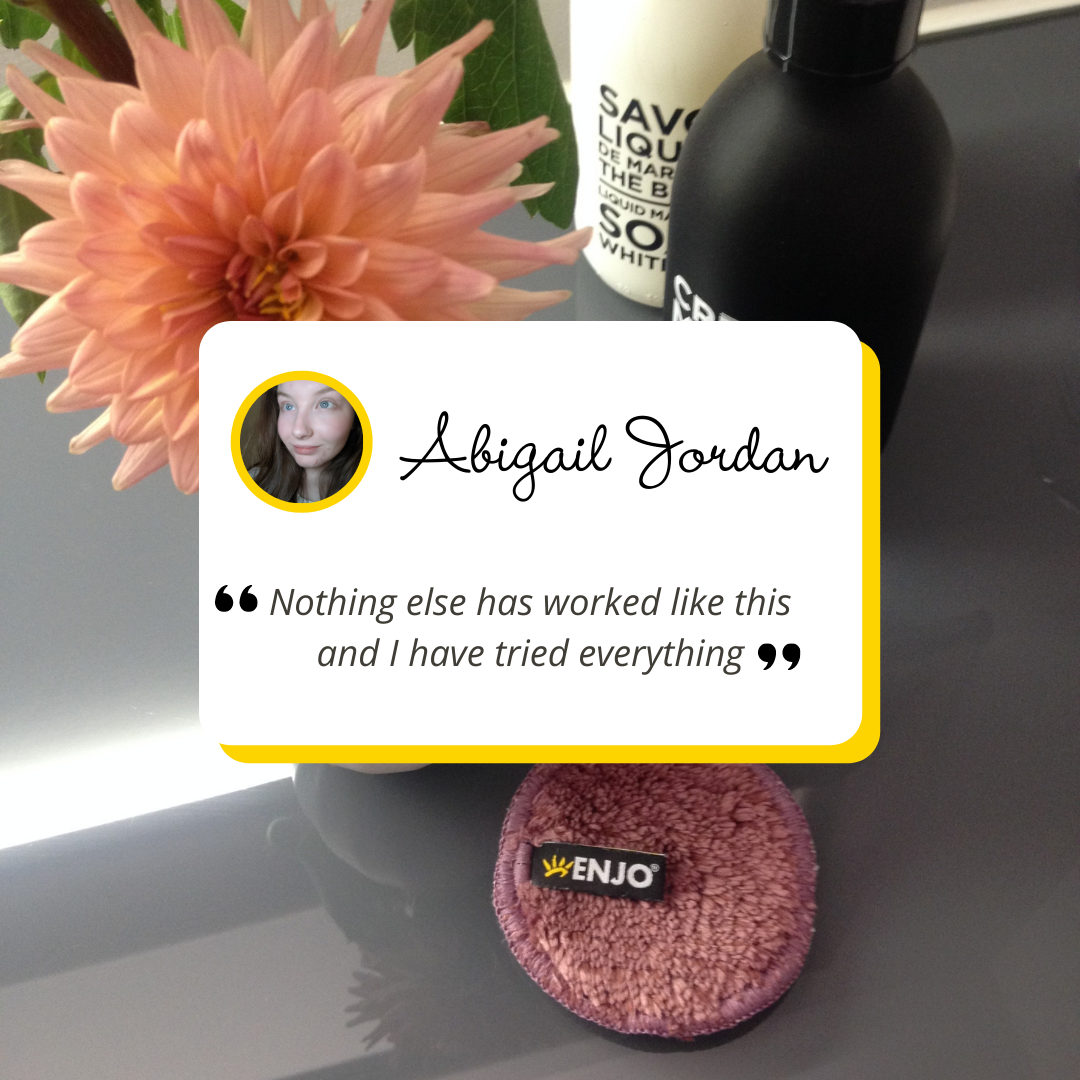 Acne. What a pain, right? Those debilitating red, inflammatory, horrible whiteheads eating away at our confidence and self esteem. It's probably something many of our readers have had the misfortune of having to cope with at some point, or indeed have family or friends that are in the midst of going through that experience right now.
Acne is the most common skin condition in the UK and whilst it isn't a life-threatening condition, it can be painful, particularly when it's severe. It can also cause emotional distress. Acne that appears on your face can affect your self-esteem, confidence and, over time, may cause permanent physical scarring.
Long standing sufferers of acne will unduly remember that feeling of disappointment when the latest technique to combat it fails. Skin creams, ointments, herbal remedies, prescribed medication and even toothpaste – all things that come highly recommended and yet invariably let us down. The frustration and helplessness that this can cause is palpable.
This was felt none more so than 22 year old Radiographer Abigail Jordan, who had suffered from acne for a number of years. She'd tried everything and anything. Nothing worked.
"Since I was 13 I have struggled with cystic acne. I rarely left the house without make-up because I felt so self conscious about my skin. I didn't even feel confident enough for the people close to me to see me without makeup. I struggled sleeping because my face was so painful. Even washing my face became painful and caused it to bleed. This was made worse by wearing PPE every day at work.
Yet that didn't deter her from pursuing that all important magic solution, which came from an unlikely place.
"ENJO has helped me so much with my skin care. Since using ENJO I can't believe what a difference using the face fibres has made not only to my acne but acne scaring. My skin looks and feels so much healthier. I couldn't believe how simple a solution it was. I have finally been able to go to work without make-up which was a massive step for me. Having people compliment me on how healthy my skin looks has been a massive confidence boost for me."
THE RESULTS WERE QUITE REMARKABLE.

 
Before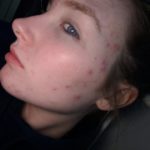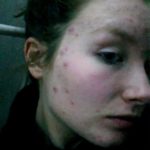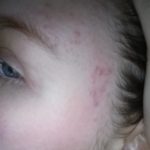 After: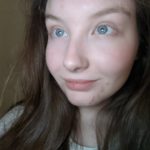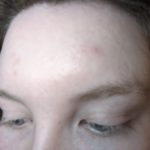 "I can't believe what a difference it has made not only to my acne but acne scaring. I found that the slightly exfoliating side of the glove was really useful at reducing the redness and scarring. My skin looks and feels so much healthier. Nothing else has worked like this and I have tried everything. From expensive products, facials and even mediation. I couldn't believe how simple of a solution it was. The fibres are really easy to use and have saved me a fortune in cleansing products. I'd definitely recommend the ENJO skin care products! I wish I had tried them years ago." 
Do you suffer from acne or have teenagers that do?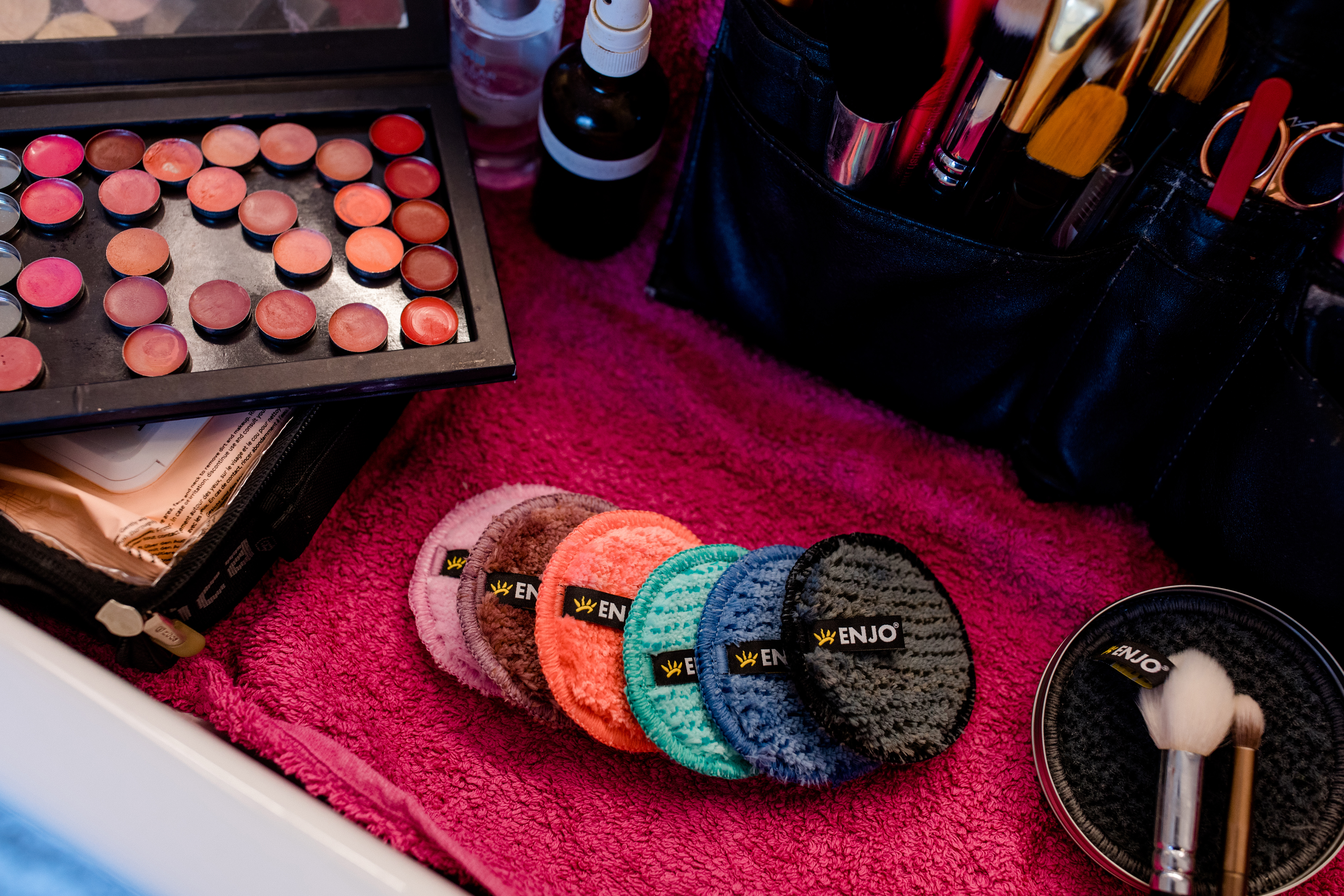 Did you know that with our ENJO skin care range you no longer need to use disposable wipes or cotton pads as part of your daily routine? Just add water to remove make-up, cleanse and exfoliate.
Our super soft fibres will leave you with naturally beautiful skin
Our unique line of personal care products use ENJOtex fibres to clean pore deep, giving your skin a balanced ph level and natural glow. Clean healthy skin with just ENJO and water! Check out our latest skin care range 
Need an ENJOpreneur to discuss how ENJO's skin care range can help with acne or other skin irritations?  You can either email us at office@enjo.co.uk, call us on 01582 278 840 or click here and we'll connect you!