ENJO COOPERATES WITH FINNISH ASTHMA AND ALLERGY ASSOCIATION
Especially for people with allergies or asthma, this recognition is an assurance that they can securely rely on ENJO.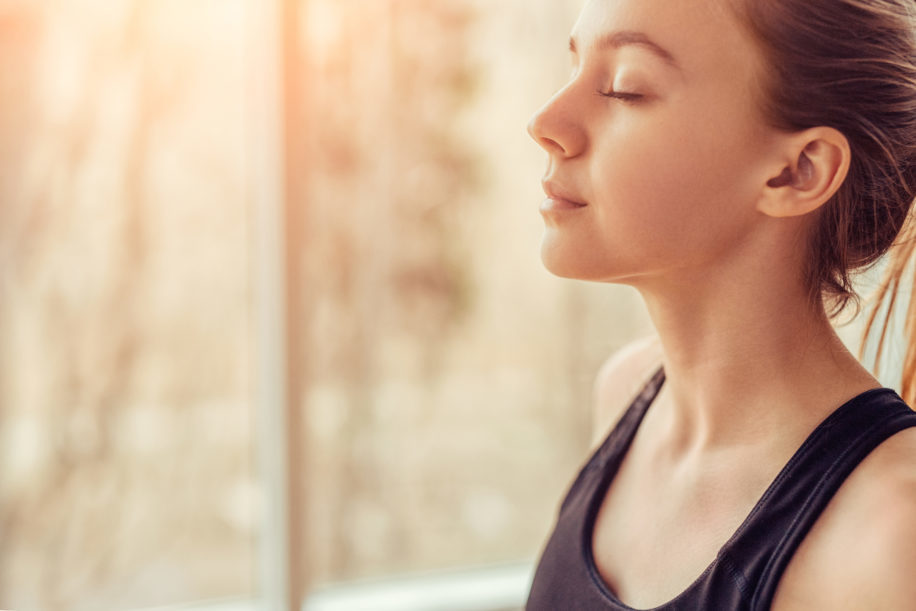 Synergy 2020
In January 2020, 80 ENJOpreneurs from all around the world celebrated in the dream destination for lovers of nature and ecologic travelers: Costa Rica.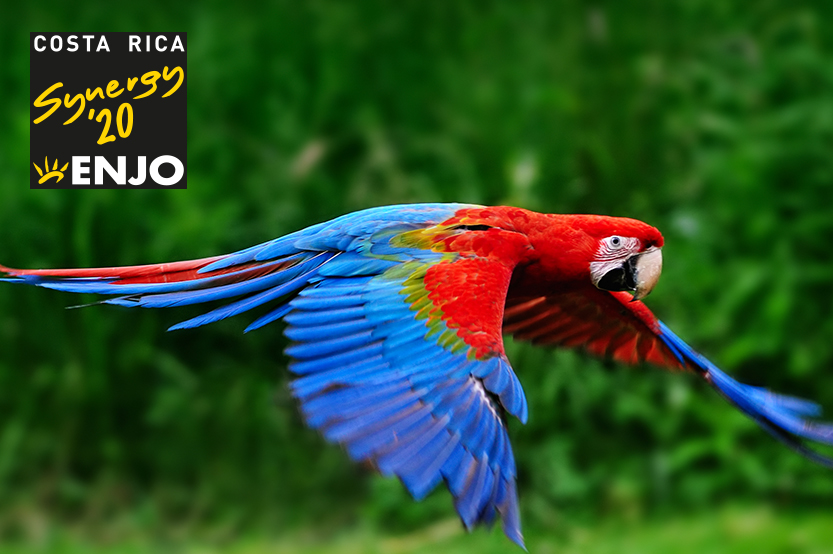 Synergy 2019
We celebrated our #ENJOproud Synergy with the best 100 ENJOpreneurs in the stunning mountain area of Tyrol.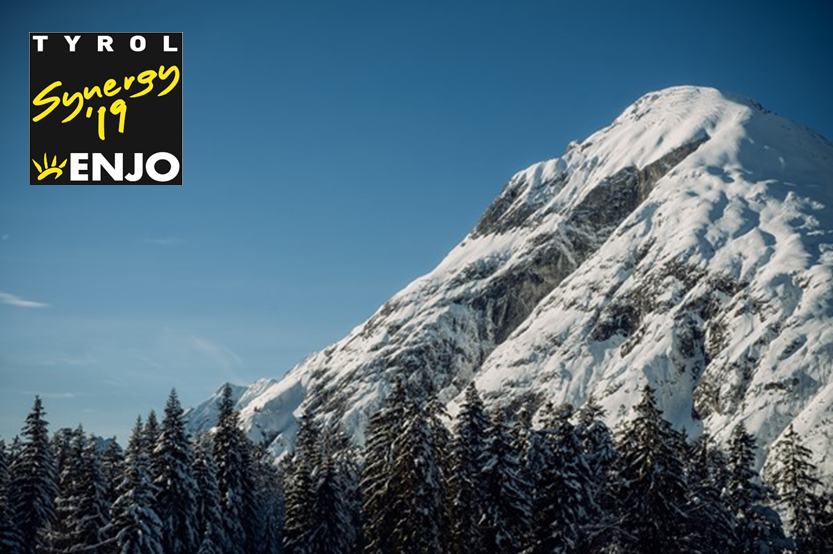 Dermatest Certification
2018 starts with another milestone in ENJO history. After going through an intensive testing phase, our Skin Care Fibre has been awarded the well-respected Dermatest Certification.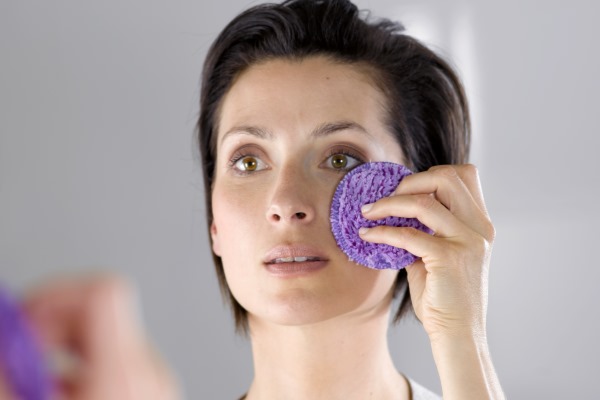 Synergy 2018
We celebrated our moto "Your island – ENJOpure" at our Synergy on the  famous sailing ship "Star Clipper" on the beautiful Indian Ocean.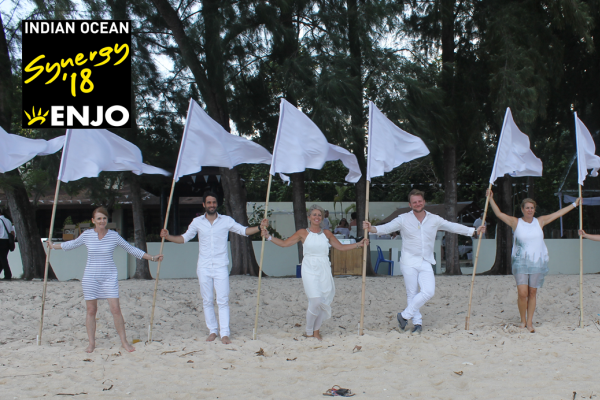 Study on Dust Pollution
New test results show that 13 times less dust is dispersed when using the ENJO Floorfibre Dust in comparison to conventional cleaning.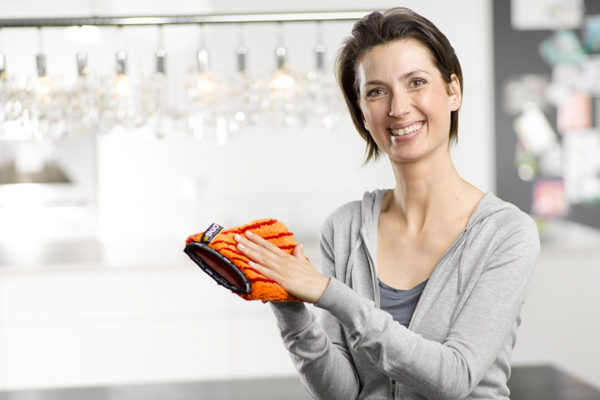 How long can you use your ENJO product?
New cleaning tests confirm – depending on application, area and frequency of use – the ENJO Fibre has an optimum cleaning performance for three years.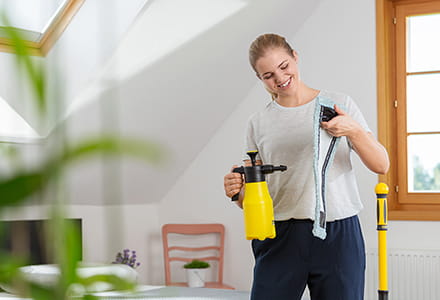 Scientific study on air hygiene
ENJO keeps the air clean – as recently corroborated scientifically.
We have conducted a scientific study on the air pollution caused by cleaners. The results speak for themselves.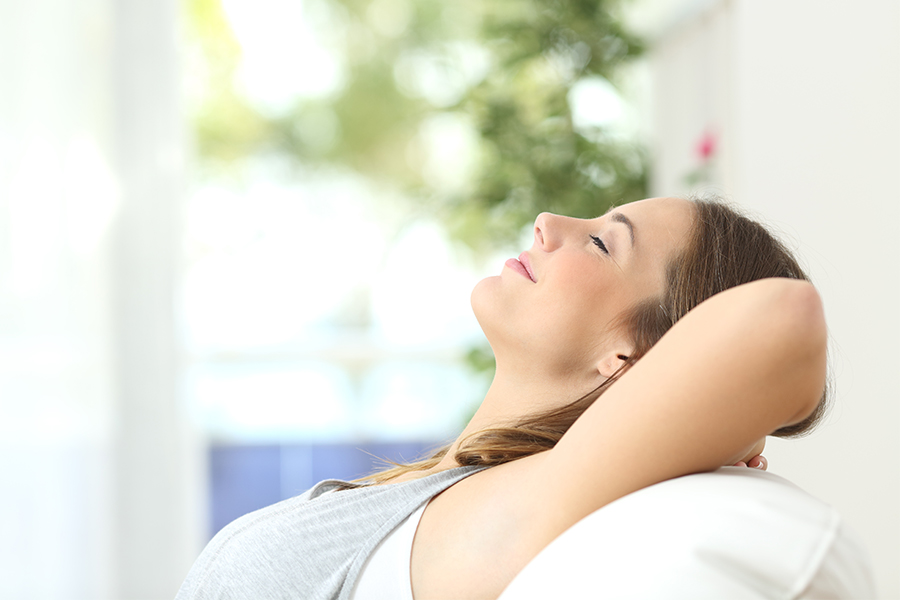 Synergy 2017
At our Synergy 2017 we took "The Big Jump" into ENJO's successful future together with 100 fantastic ENJOpreneurs from all over the world.