Top 66 Competition 2023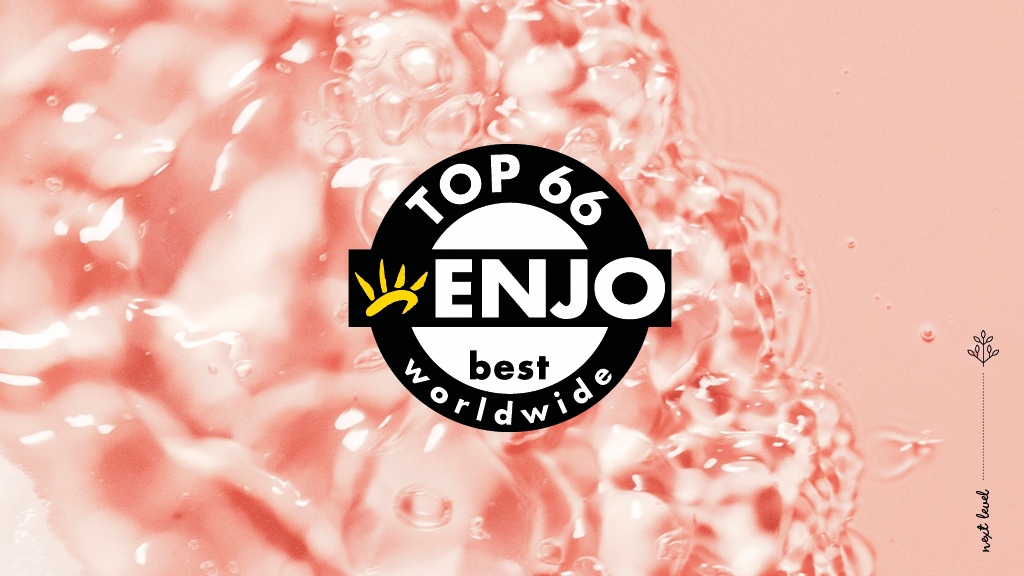 With this international award, ENJO International honours the best ENJOpreneurs worldwide of 2023 according to sales points*. These are the best 66 out of 1,700 ENJOpreneurs worldwide! They work with passion, great vision and strong dedication.
The first intermediate result (January – July 2023) will be available here on the 11th Aug. 2023.
*All sales count incl. online sale and delivery system.