WE ARE PEOPLE'S CHOICE & PROVINCE WINNER OF THE ENERGY GLOBE AUSTRIA AWARD
Our project "ENJO – from a climate neutral to a climate positive company" was voted by the Energy Globe Austria Award 2022 as the audience winner of Austria and the province winner of Vorarlberg. An independent jury selected our project from around 300 submissions.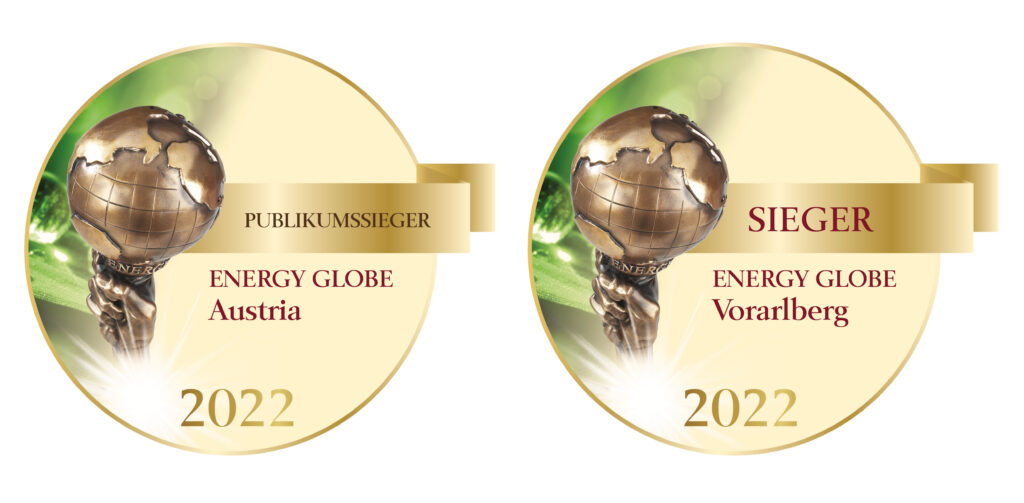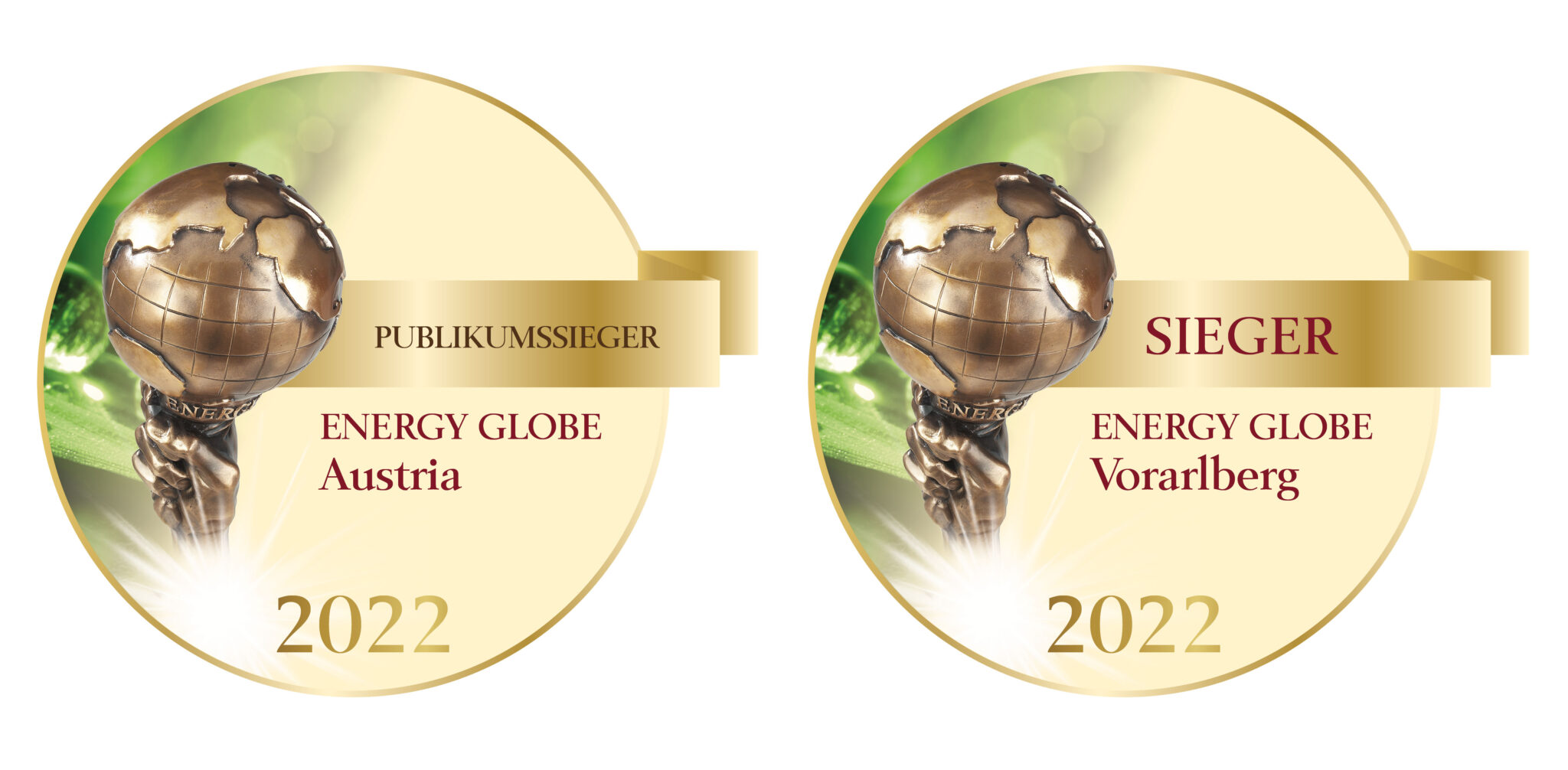 Our project
ENJO International has been handcrafting environmentally friendly cleaning products in Austria for over 30 years and distributes them in over 26 countries worldwide. By taking many extensive measures, e.g. using recycled raw materials, green events, zero waste system or regional suppliers, the company has continuously reduced its carbon footprint. For the past 7 years, the remaining emissions have been 100% offset by reforestation of rainforest in Nicaragua. From 2022, ENJO has reforested 10% more rainforest in Nicaragua than the company produces in emissions annually and has therefore become climate positive. In addition, fibre waste is processed into insulation and filling materials. As a result, awareness of environmental protection has also been raised among employees, customers and suppliers.