ENJO =
CLIMATE POSITIVE
Our products make hearts beat faster. Because they not only protect the climate while cleaning, but throughout their entire life cycle. From the high-value, ecological raw material, to an environmentally friendly production, to the recycling of the used fibres, we take great care to ensure small footprints. In this way, we offer a better future both to our customers and future generations.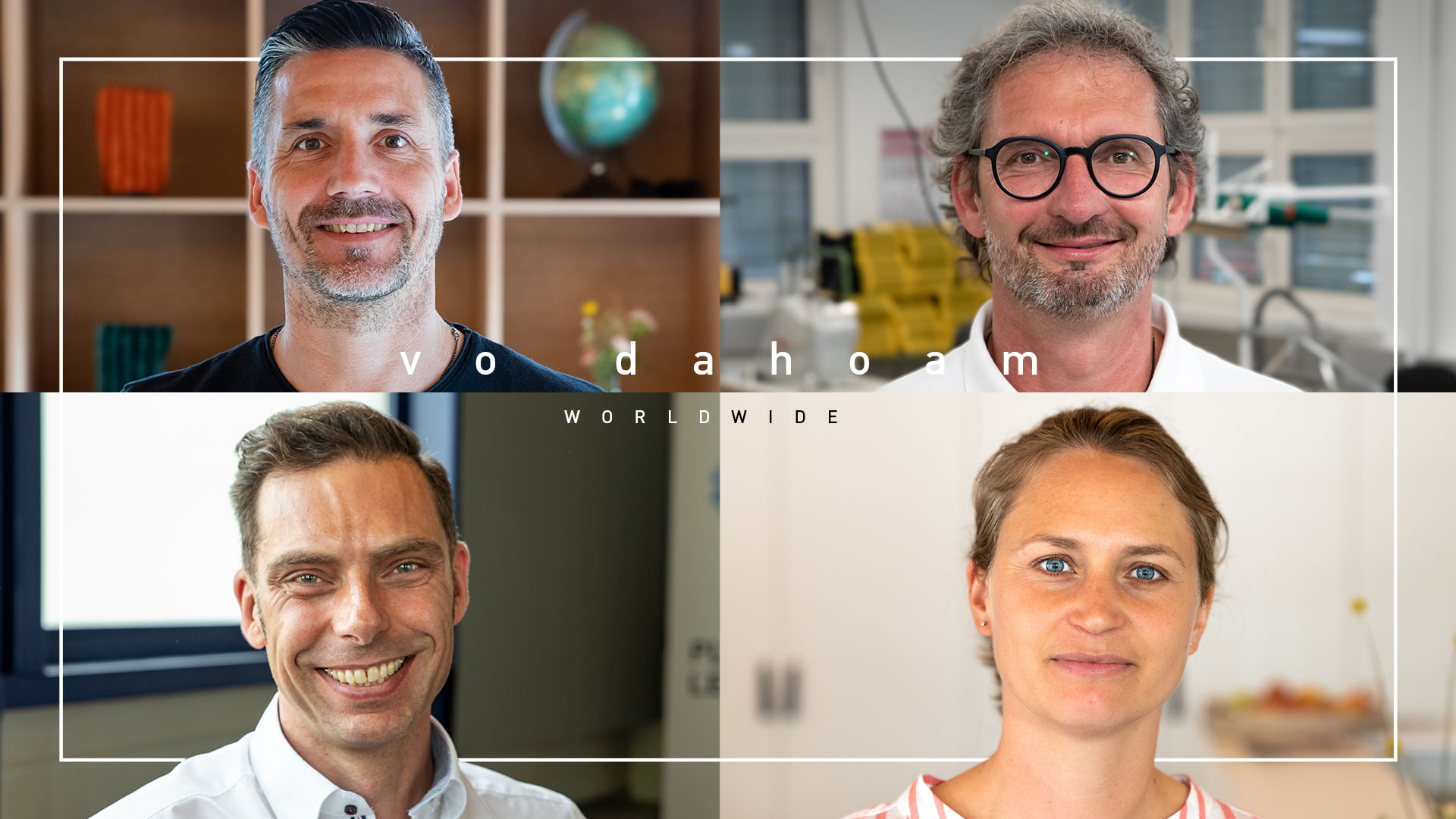 ENJO HAS BEEN 100% CLIMATE NEUTRAL SINCE 2015
We accept responsibility for an environmentally friendly product life cycle and are ISO-certified for our environmental management (ISO 14001). In addition, we are continuously reducing ENJO's CO2 footprint by taking many measures. In 2015, ENJO International signed the Climate Neutral Alliance and has been 100% climate neutral since September 2015. Through many measures, CO2 emissions have been reduced to the lowest possible level. The remaining emissions are 100% offset by reforestating rainforest in Nicaragua (community reforestation project Esteli, where small farming families joint to reforest unused parts of their land).
ENJO 2022 – WE TAKE THE NEXT STEP
AND BECOME CLIMATE POSITIVE
In line with our annual motto 2022 "ENJO – Next Level", in January 2022 we have taken the next step to protect our climate and have become climate positive. This means that from 2022 we will reforest 10% more rainforest in Nicaragua than we consume in carbon emissions over the year.
This replanting project takes place in the community San Juan de Limay, an area which is threatened with seasonal water shortage and flooding. Families with small farms work together to replant unused parts of the land. The project covers 8.600 hectares. Thanks to the sustainable use of the forest, the forest area grows. Now, water can be stored for dry seasons and floods in rainy seasons are minimised. This way the life quality of the residence of Limay is improved.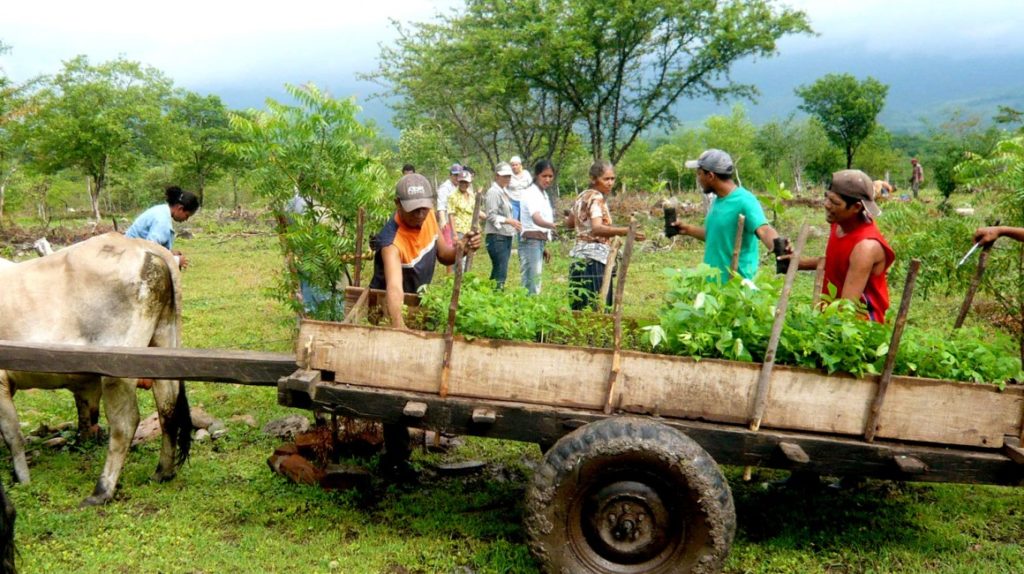 HERE IS AN EXAMPLE OF THE MEASURES WE ARE TAKING TO
REDUCE OUR CO2 EMISSIONS ON AN ONGOING BASIS.
OUR ACTIONS IN DETAIL