Enjo? It's fantastic! There are many reasons why.

For the sake of the environment
For fresh, clean air
A good indoor climate is important for our health and well-being. We spend up to 90% of the day indoors. Poor air makes you tired and adversely affects your concentration, and can also be the cause of headaches. Contaminated air may potentially even weaken your immune system. With ENJO, the air remains clean, for a healthy home that feels good.
Breathe freely with ENJO!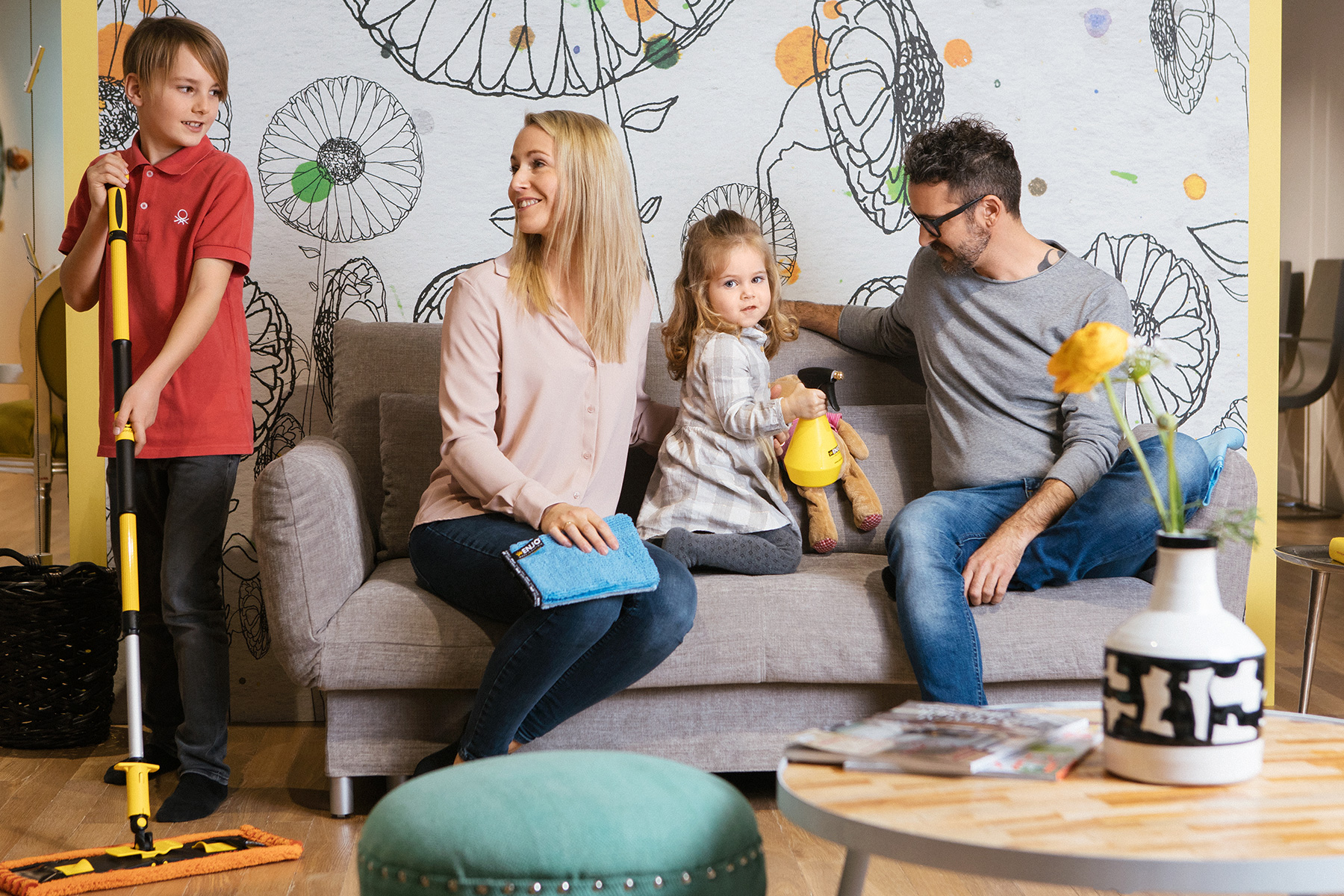 Wow! Six times more hygienic!
Yes, you read that right: ENJO cleans six times more hygienically than conventional methods.
In 2011 and 2016, ENJO's fibre products were tested with a Lumitester by Hans Hirschmann, the hygiene expert affiliated to the hospitals in the state of Vorarlberg. This testing confirmed that the ENJO cleaning system is six times more hygienic than conventional cleaning methods.
"Even deep-seated soiling can be removed very well with these fibres and water. We have to be conscious of the fact that all cleaning agents result in environmental damage. If we only clean with fibres and water, this has a direct impact on our health."
Hans Hirschmann, hygiene expert, Vorarlberg hospitals, Austria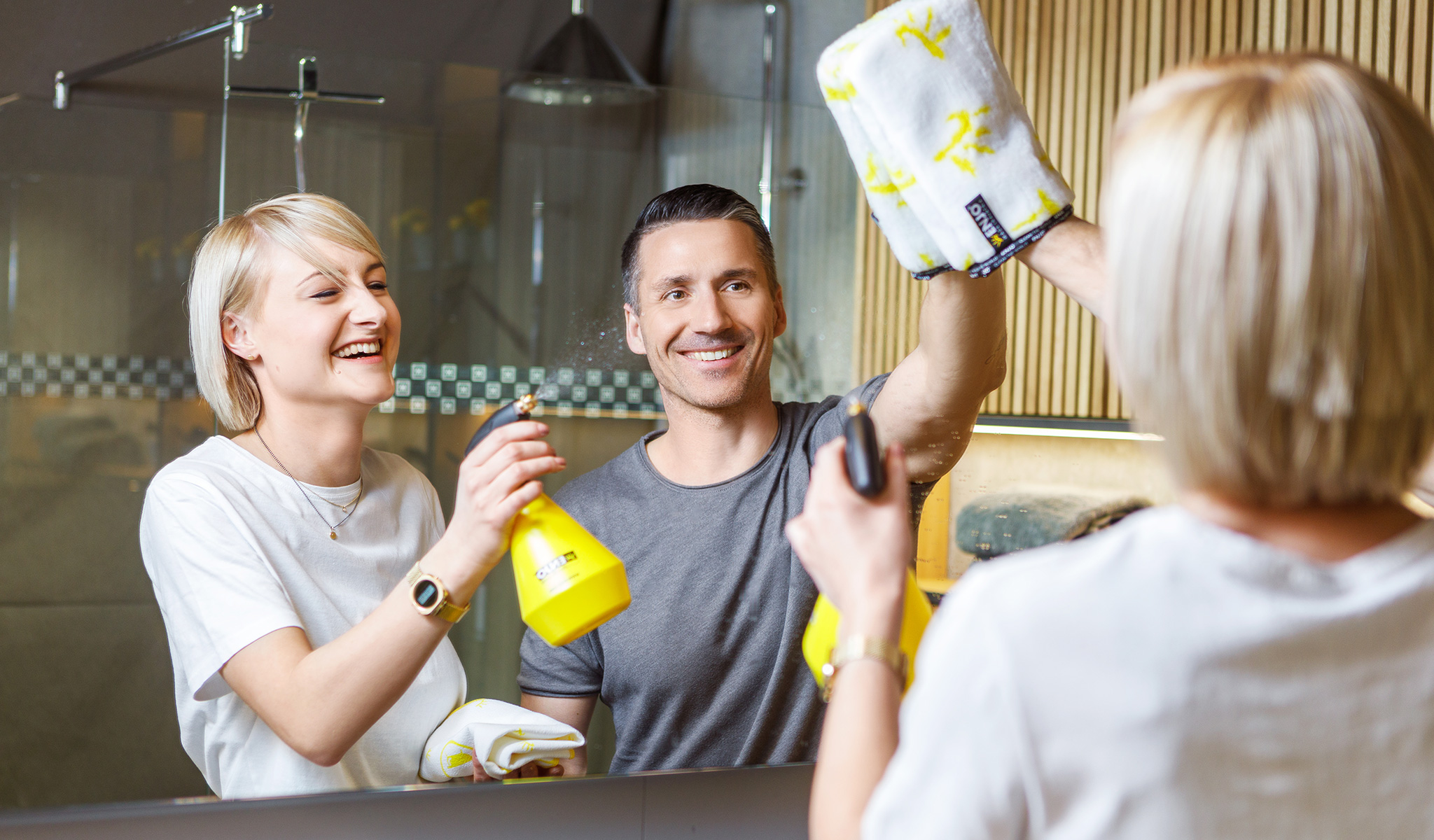 Want to do yourself some good?
We at ENJO will help you create a healthy home.
Call us now:
California +1 760 893 6481
All other States + 43 5576 777 77
To the contact form
The new luxury? Time.
We're sure you'll agree that your time is precious, and the less time you spend cleaning, the more time remains for more enjoyable things. So here's the solution:
The ENJO method allows you to clean your home in half the time. And all you need is water.
Take things more easily and enjoy a healthier life with ENJO: become ENJOpure and halve the time you spend cleaning.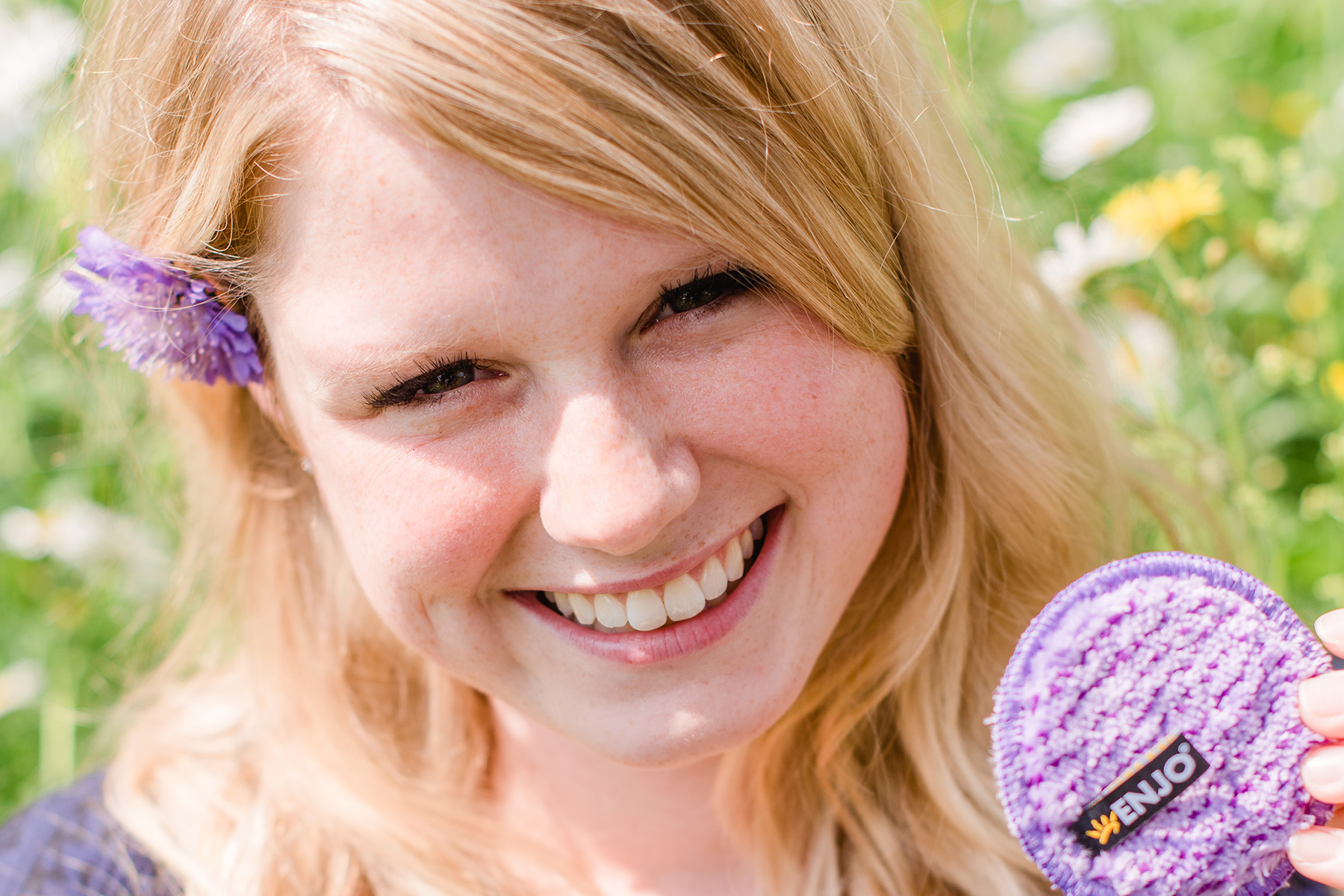 More money for the finer things in life
You will save at least 25 bottles of cleaning agent a year if you make your home ENJOpure! The high-quality ENJO fibres last for up to three years and eliminate not only having to handle harmful cleaning agents, but also a great deal of packaging waste!
Honestly, this doesn't just feel good – it also makes your home more of the oasis of well-being that you always wanted to live in.
ENJOpure = pure environmental protection
Cleaning with ENJO means
Eliminating 90% of the cleaning agents used in the home
Less waste: ENJO last for approximately three years
Protection of our groundwater
No supporting of animal testing