Clean deep into the pores with Enjo
The results of cleaning with ENJO are simply astounding: hygienic cleanliness deep into the pores in and around the home without the use of any cleaning agents.
Reaches into
the finest pores
Acts like a dirt magnet
Kind to surfaces
Traditional cleaning
Conventional cloths clean superficially, leaving dirt and chemical residue in the crevices of surfaces.
Cleaning with ENJO
ENJOtex fibres remove dirt and particles from all crevices. The dirt is trapped by the ENJO products until washed out of the fibre.

How does the ENJO fibre work?
The video demonstrates how our ENJOtex fibre cleans hygienically and deep into the pores.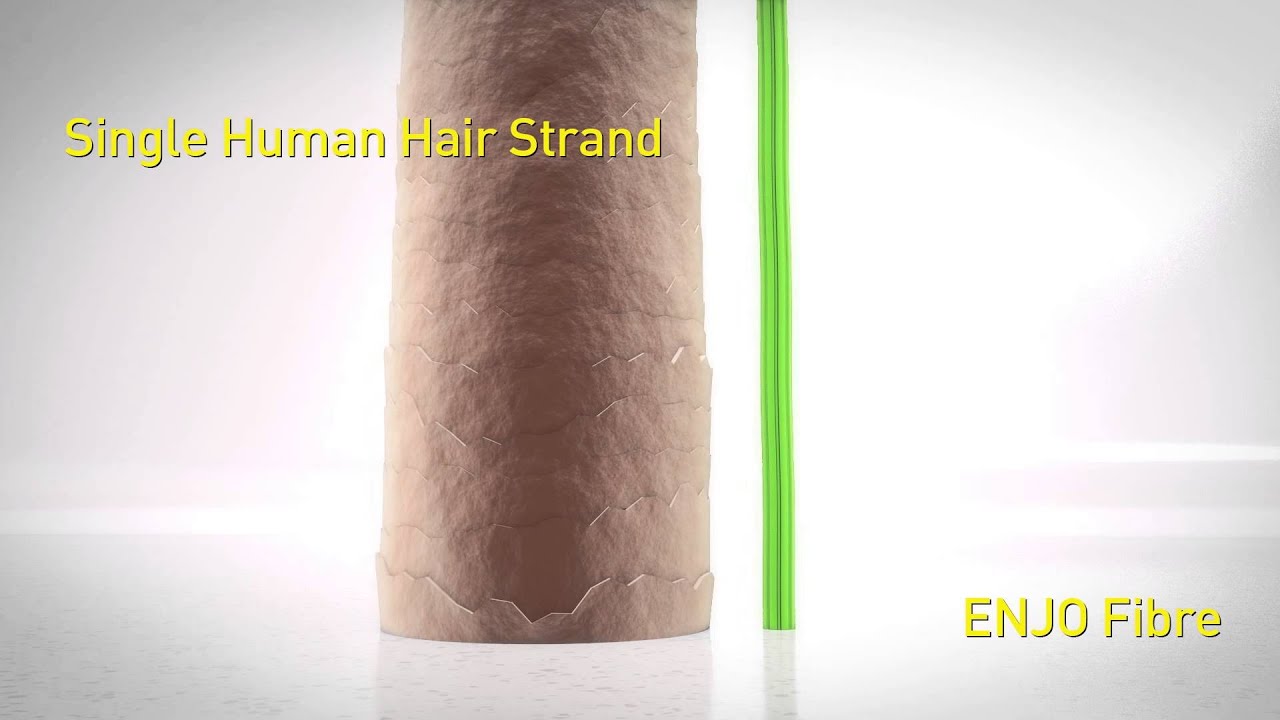 Wet the top of the fibre.

Roll water through evenly.

Squeeze out any excess water.

Our care instructions
| | |
| --- | --- |
| | Use dry |
| | Use damp – no need to dry afterwards |
| | Use wet – dry afterwards |
| | Optimum washing temperature 40-60°C |
| | Do not bleach |
| | Do not iron |
| | Do not tumble-dry |
| | No fabric softener |
| | Do not dry clean |
| | Colour Indicator = Service Life |
| | Wash in the Laundry Bag |