New Skin Care Range
For a fresh, radiantly beautiful skin. Discover your natural beauty and use the original power of clear water. So you enjoy the good feeling that less can be more. ENJO's range of skin care products has been specially developed for thorough and gentle cleansing of the skin.
You are beautiful – with the new Skin Care Range from ENJO.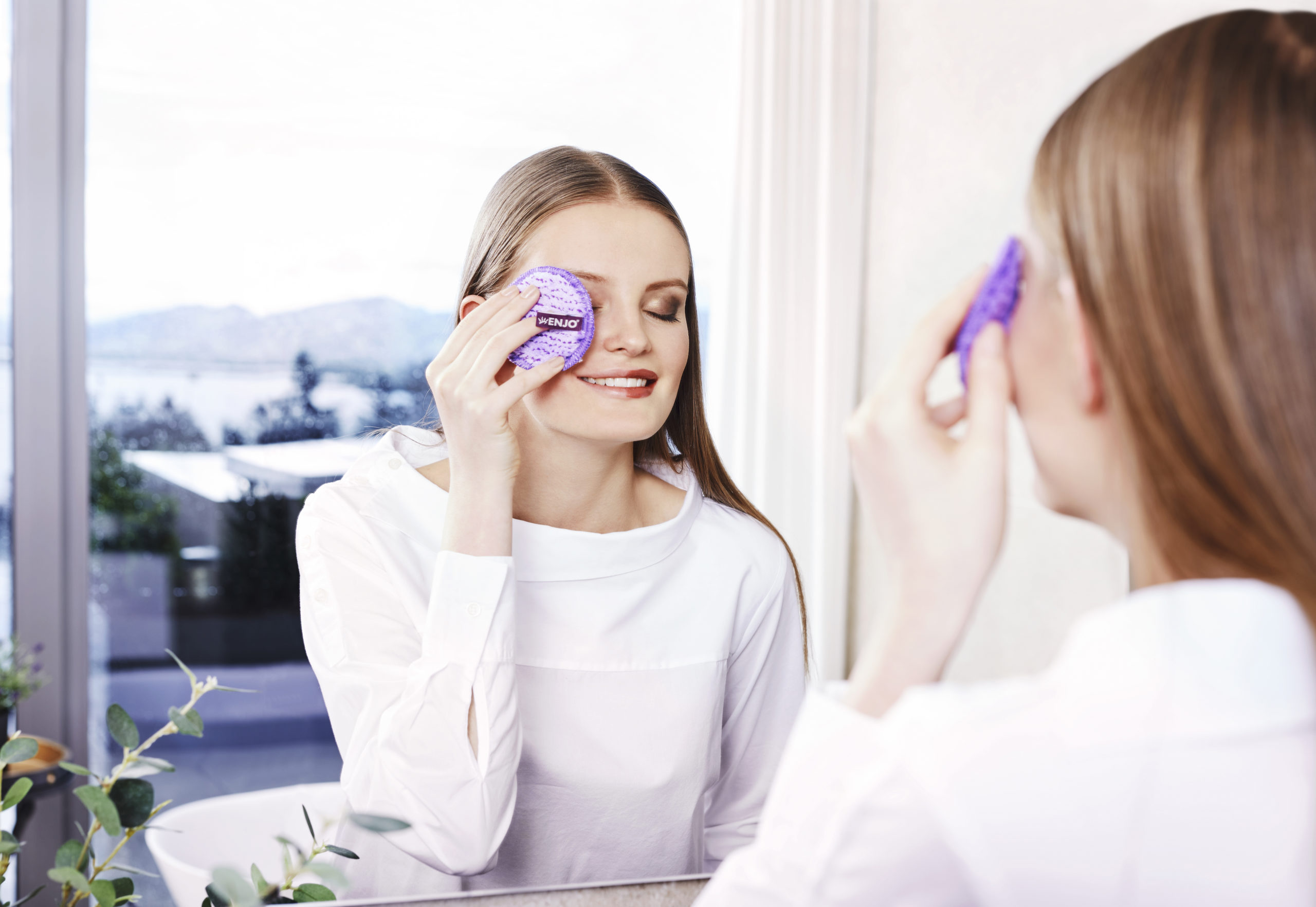 Videnskabelig undersøgelse af lufthygiejne
ENJO holder luften ren – som for nylig blev videnskabeligt bekræftet.