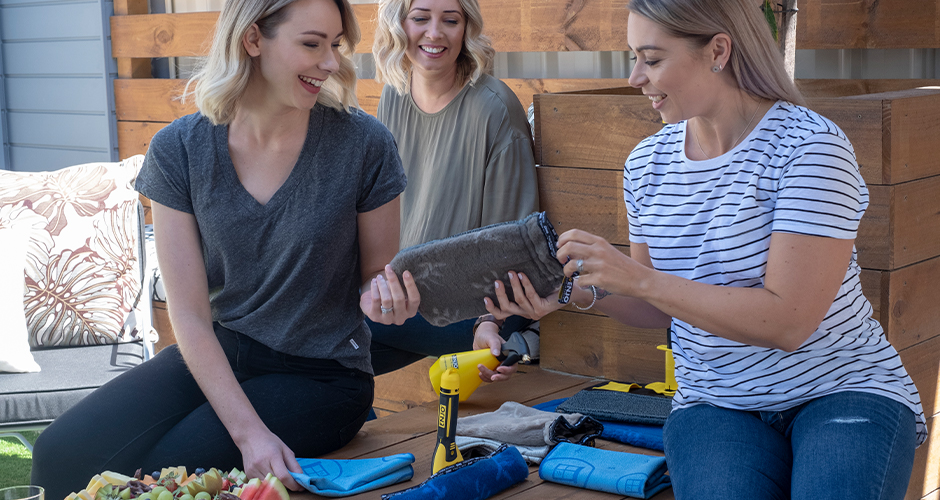 Our clients all know, using ENJO is a complete turnaround from the generations of learning and habits we've taken in about how to clean our homes. We're learning a new way to complete daily tasks, and the rewards and benefits are great!
From saving us time and money to creating a healthier home and planet Earth, to getting sparkling results – it can be a lot to take in at once. Your ENJOpreneur's personal service is vital to your success with this investment in your life. By getting to know you, your family and your cleaning challenges, they are able to provide you help through education, ordering and delivery, using the Fibres and ensuring best results, to helping you recycle your Fibres when they are ready to retire (after 3 years' use). 
Your ENJOpreneur, and their Canada-wide community of fellow ENJOpreneurs, are the heart of ENJO, and the reason that it has been successful in helping others live simpler, healthier lives.  Around the world, ENJOpreneurs have connected with millions of clients and eliminated toxic chemicals from their homes. 
ENJOpreneurs are not just sales people. While they are indeed earning an income, their personal client support comes from their dedication to helping others, and to making the world a better place. Their passion is the #1 reason that ENJO is here to help clients today, and ENJO's impact on the environment and family health is truly thanks to them. 
Here are some of the ways that your ENJOpreneur's personal service makes a difference.
You can see ENJO in action!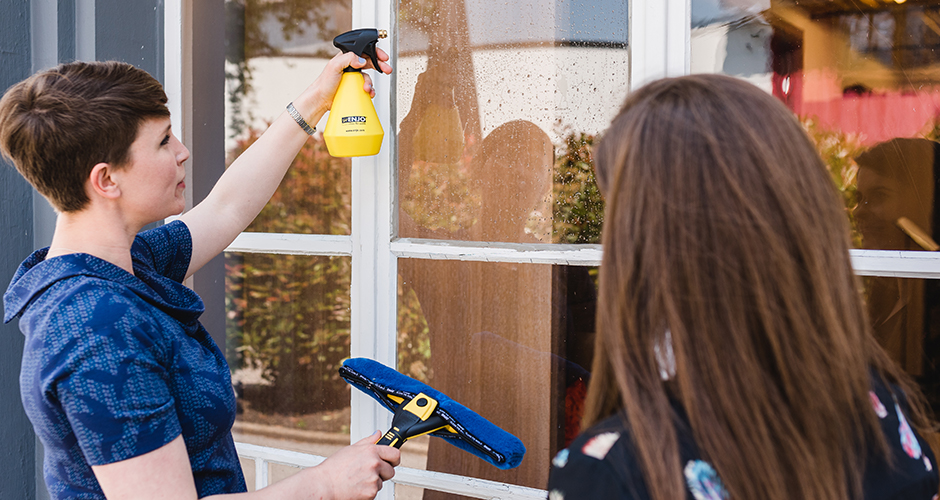 Cleaning without traditional cleaning chemicals, how does that even work? The answer is patented fibre technology, but seeing is the best way to understand how ENJO works – and to believe it! Your ENJOpreneur can help you to have a Demo or Personal Appointment to see ENJO working in your own home, they can show you by video, or they may be able to lend you their ENJO to try.  You can even test the products yourself!
You'll learn how to use ENJO effectively
Cleaning effectively is important, and with ENJO it is both more effective, and faster than your previous methods. Once you learn the tips and tricks from your personal ENJO expert, you'll be speeding through your cleaning routine and spending more time doing the things you love. 
You'll learn HOW you're making a positive impact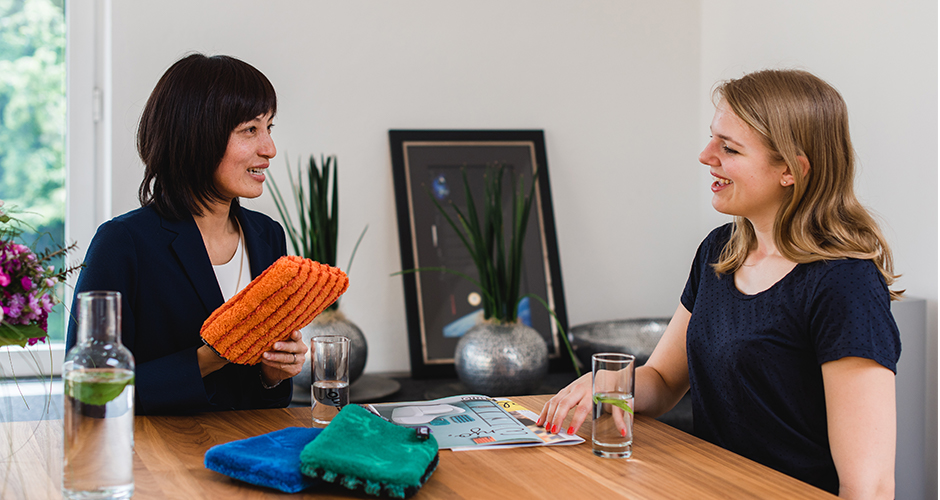 Did you know that by cleaning with ENJO you'll be improving your home's indoor air quality? Did you know ENJO products are hand sewn in our carbon neutral facilities? Cleaning with ENJO also helps reduce water use, prevents pollution of wastewater, and makes your daily/weekly cleaning tasks zero-waste.  And no ENJO Fibre ever hits a landfill site. Your ENJOpreneur will help you to learn all about these benefits as you continue along your ENJO journey.
You'll get ALLLL your questions answered
With any new product, habit or lifestyle change, it's natural to have questions! Your ENJOpreneur is there with you every step of the way. What are ENJO products made of? What is the best Fibre for my type of floor? How can I get this stain out of my carpet? What cleans high-shine tiles best? What about this oven buildup? All great questions, and you'll get the answers in real-time.  
You're Supporting Local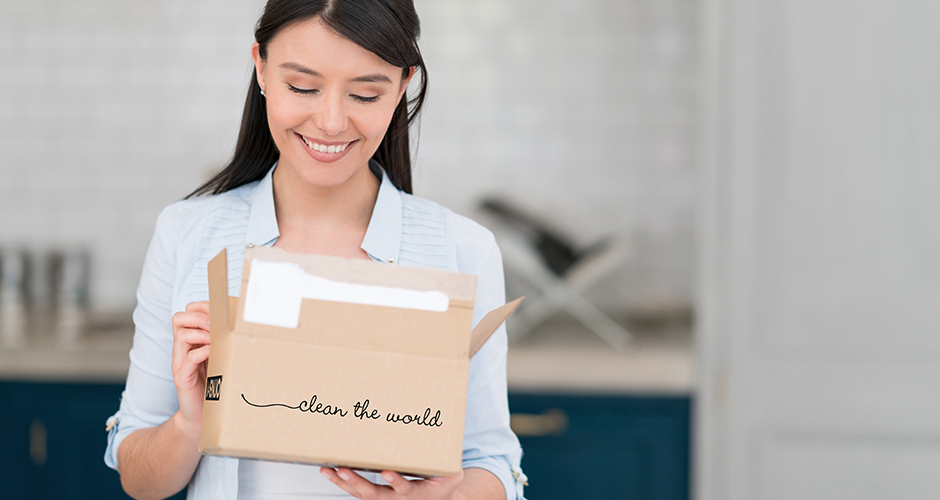 Working with your ENJOpreneur means you are supporting a local business owner; they have invested their time and energy into championing a high-quality product they believe in, and they make a difference by sharing ENJO in the community. And of course, their income stays in your local community! 
Your ENJOpreneur continues to build their knowledge and understanding of ENJO products and service on a regular basis, to ensure that they are always ready to provide support, personalized service and expert advice relating to your home's needs. 
You benefit from exciting savings and rewards
ENJO's monthly Customer Specials are available ONLY through our ENJOpreneurs. These client offers can help you enjoy more savings – or even get FREE ENJO to add to your ENJOpure home!  And, should you choose to gather a few friends (virtually or as allowed in your area), you can earn additional Host Rewards and ENJO Host Shopping Dollars – to spend as you like! 
If you've held an ENJO Demo, we'd love to hear your experience, in the comments below!