An ENJOpreneur - an ENJO Business Owner who shows you how to use our products
Hosting a Demo - enjoy ENJO with friends and receive exclusive Host Offers
A Personal Appointment - an ENJO VIP experience with an ENJOpreneur
ENJOpure Makeover - making the switch in all areas of your home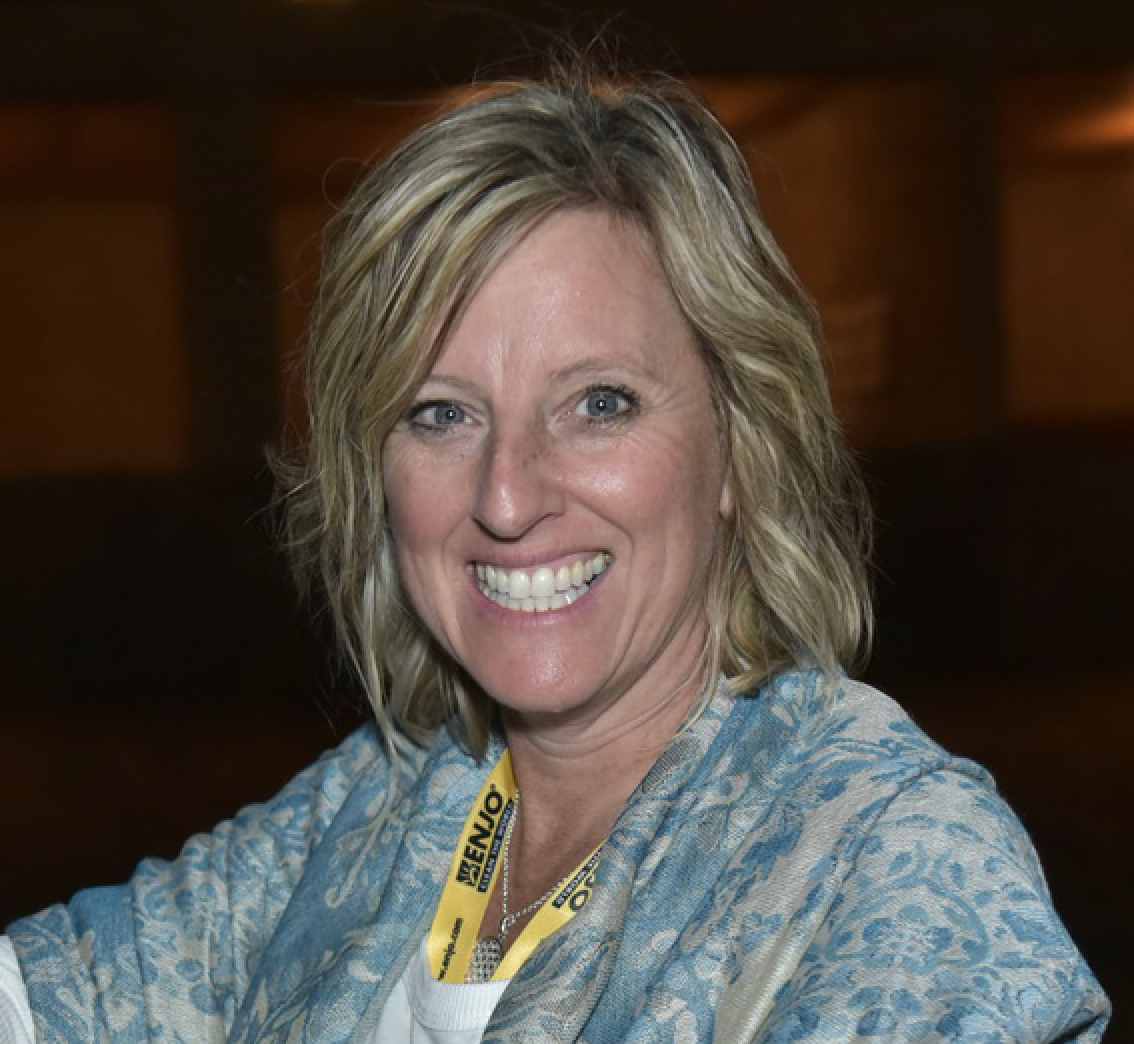 I love my ENJO life because I am changing how the next generation cleans. They are cleaning 6 times better and faster while taking care of their health and environment. I love my job!
Laurie Convay, ENJOpreneur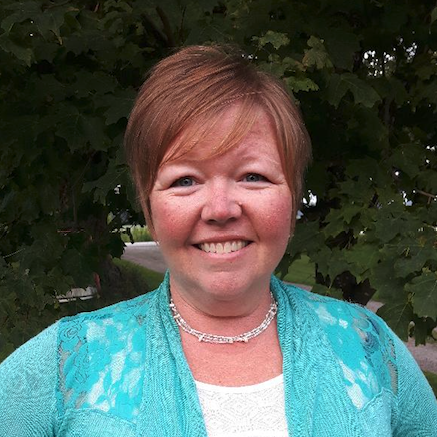 Becoming an ENJOpreneur is the best business decision I've ever made!  Travel, making new friends across the globe and self-development are benefits I have enjoyed.  I never dreamed that building my ENJO business would have such a motivating and positive impact on me and my family.
Anne McBride, ENJOpreneur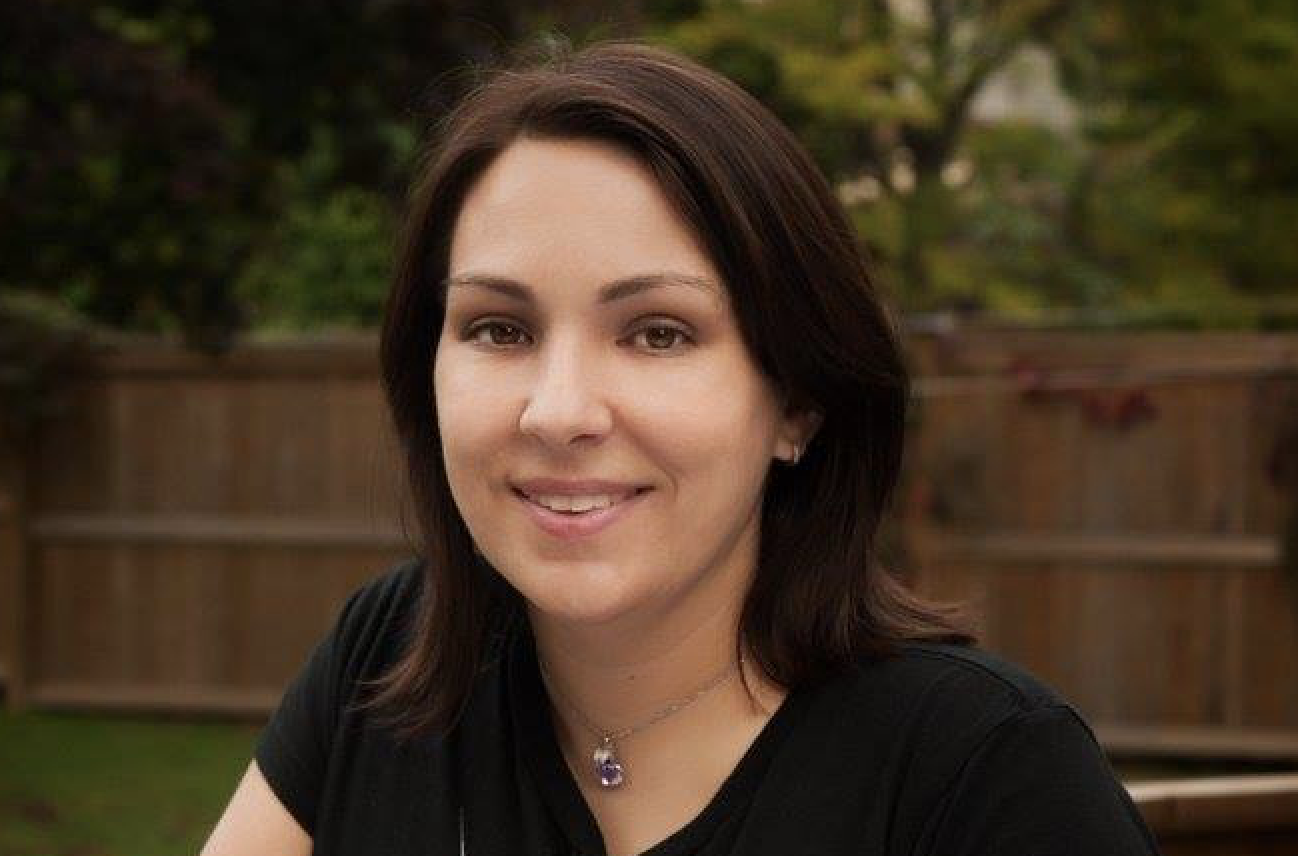 I love my ENJO life because of the support, the flexibility to work the hours I want, and the amazing friendships I've made through the most incredible free worldwide travel I've earned!
Lynn Grushka, ENJOpreneur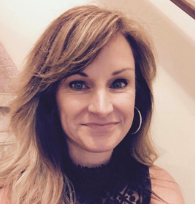 If I was honest I knew 8.5 years ago that I joined ENJO for myself. The growth of ME has now poured into my family, my health and my everyday view of life and all it can be.  When I can change a home, educate a family it truly brings me joy. This is where I am supposed to be. I will always be thankful for ENJO for the gift of friendships, travel and personal growth that my business has given me.
Melissa Nelson, ENJOpreneur