Make your home ENJOpure
Turn your home into an oasis of well-being. Discover a healthy and happy life with ENJO and cold water. Make it ENJOpure.
ENJOpure is healthy, clean, quick and easy – and only requires ENJO Fibres and cold water.
ENJOpure is a home with clean, fresh air – and with no toxic chemicals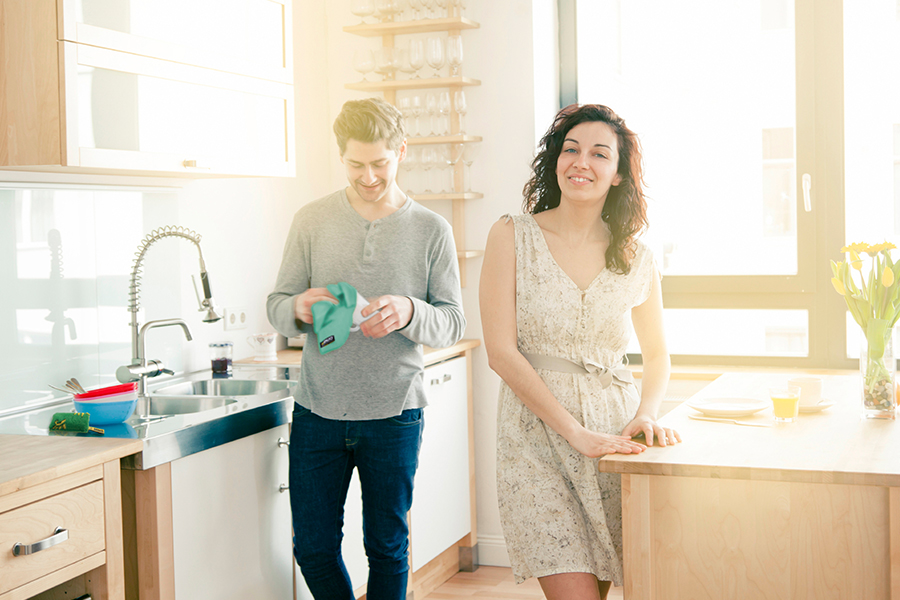 We will help you!
Your ENJOpreneur is there to help you make your home ENJOpure:
By your side: Extensive advice regarding the products and how to use them. They will take you through all the questions you may have.
Carefully considered: The best way to begin your ENJOpure life is to follow the ENJO journey to your own ENJOpure Makeover.
Here for you: Outstanding customer service to let you know we care.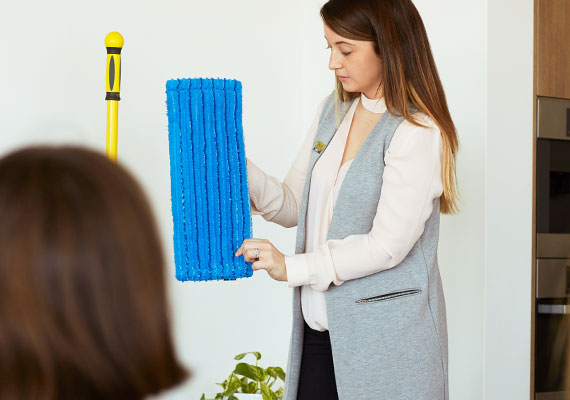 Would you like an ENJOpure Home?