ENJO cleans with cold water only and lasts up to 3 years.
Sounds unbelievable, doesn't it?
Using Fibre Technology, the sophisticated ENJO Fibres absorb the dirt and release them again when washed with soap and warm water. The cold water acts as a solvent to loosen, dissolve and weaken dirt particles. It goes without saying that we have had this scientifically tested and ENJO has become a tried and tested product on the basis of more than 25 years of experience and countless satisfied households. Not only does an ENJO Fibre last up to 3 years, you can say goodbye to toxic chemical cleaners for good leaving you with a safer, healthier and better clean.
See for yourself and take control of your future. Shop Now!
Bathroom
Clean your bathrooms for only $0.69 per week for 3 years with our Bathroom Pack
6x cleaner than traditional cleaning methods
Eliminate chemical cleaners, sponges and paper towels
Simplifies cleaning – safe for the family to help!
60 Day Satisfaction Guarantee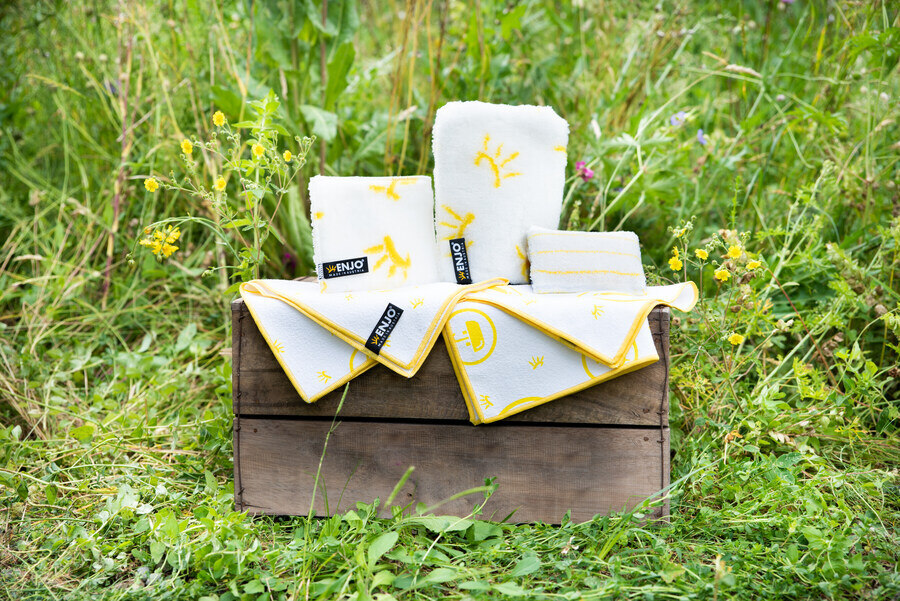 Kitchen
Clean all kitchen surfaces and appliances for only $0.78 per week for 3 years with our Kitchen Pack
6x better clean than traditional cleaning methods
Eliminates wipes, powders, sprays and gels, paper towels and sponges
60 Day Satisfaction Guarantee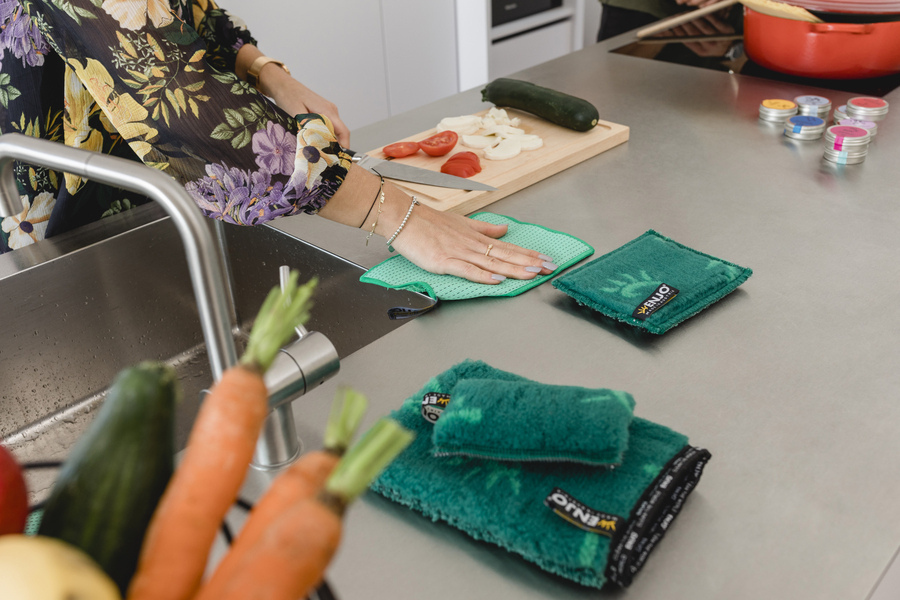 Living
Clean bedrooms, living rooms, halls, stairs and offices/studies for $1.02 per week for 3 years with our Living Pack
6x cleaner than traditional cleaning methods
Eliminates cleaners, polishes and disposable dusters
60 Day Satisfaction Guarantee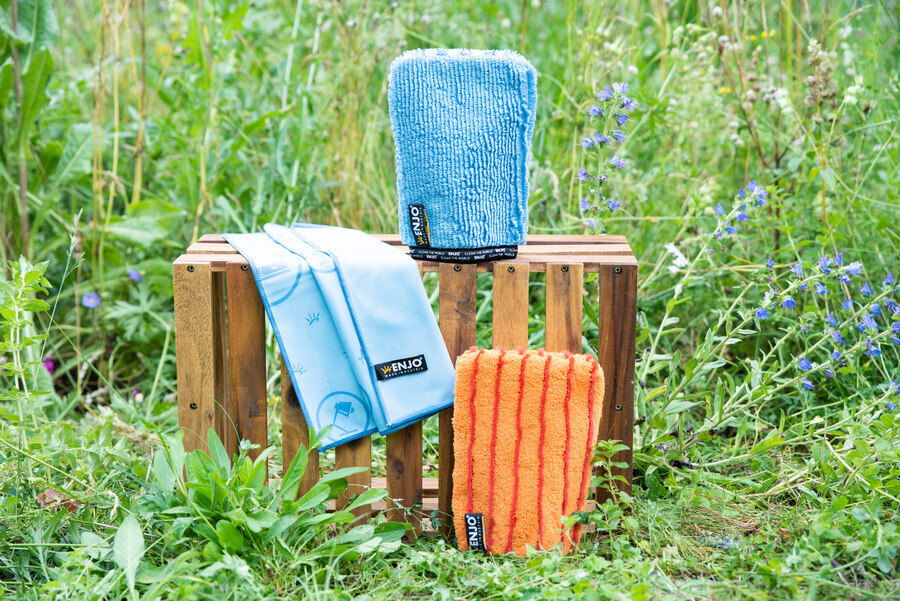 Skin Care
Facial and body cleansing for only $0.63 per week with our Skin Care Pack
Eliminates makeup remover and cotton pads, makeup wipes, bath soaps and shower gels
Fibres offer gentle, pore deep daily cleansing, plus periodic exfoliation
60 Day Satisfaction Guarantee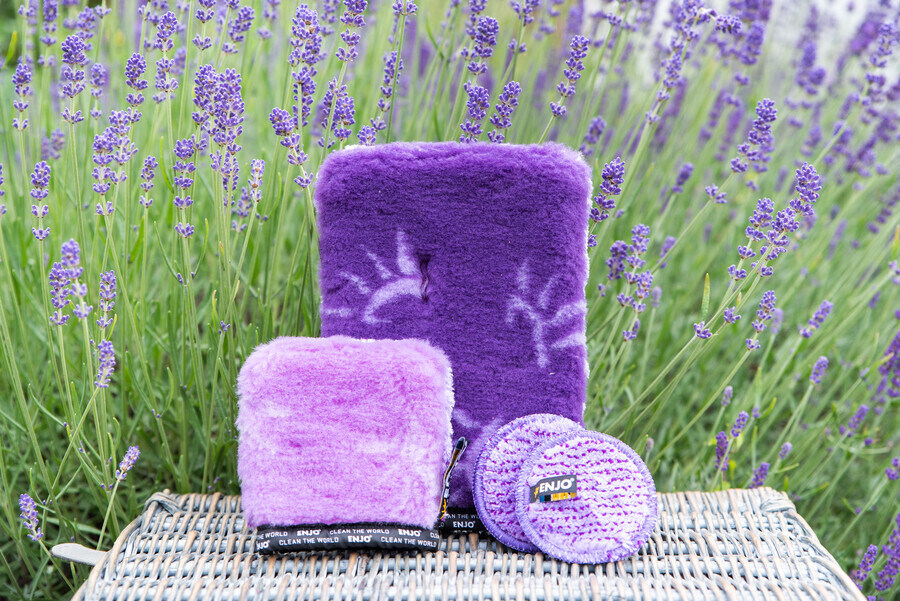 Outdoor
Cleans all outdoor surfaces for $0.83 per week for 3 years with our Outdoor Pack
Use water to clean BBQs, cars, boats, garden tools, outdoor furniture and more
Prevents groundwater and storm sewer contamination
Eliminates chemical soaps and wire brushes
60 Day Satisfaction Guarantee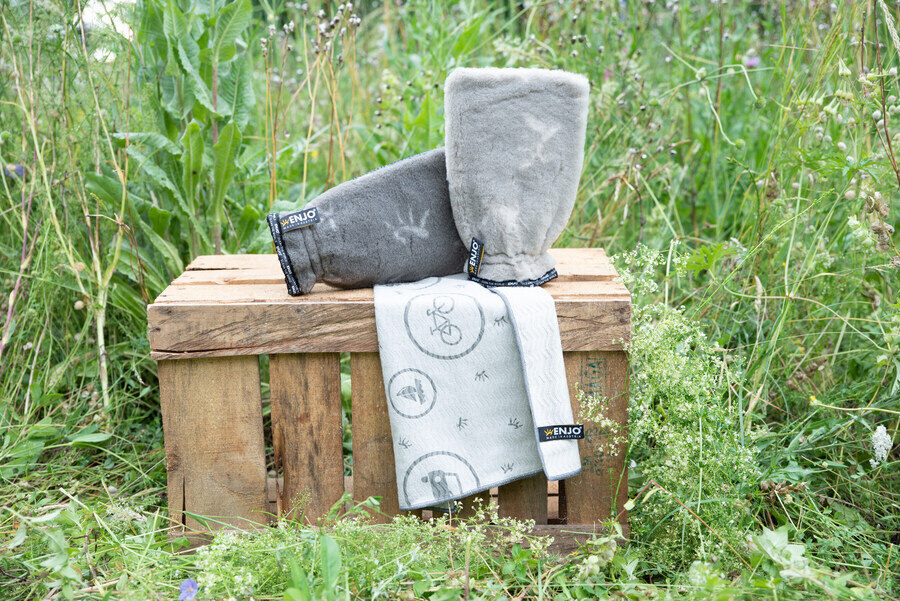 Windows
Window cleaning for $1.08 per week for 3 plus years with our Window Pack
Cuts window cleaning time in half
Cleans windows and screens thoroughly, eliminates sprays and paper towels
Fits telescopic pole for extended reach
6o Day Satisfaction Guarantee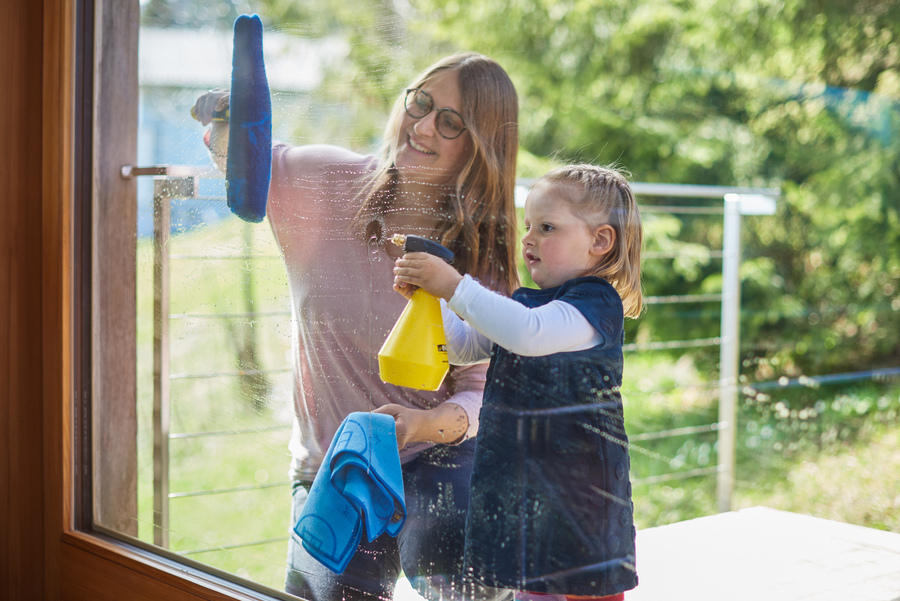 Floors
Clean all the floors in your home for $1.66 per week for 3 years with our Floor Pack
Hardwood, vinyl, laminates, porcelain, cork, marble and more
Eliminates toxic floor cleaners, sprays and wipes
Ergonomic design is easy on the body and adjustable for each user
60 Day Satisfaction Guarantee