Time is Precious
We're sure you'll agree that your time is precious, and the less time you spend cleaning, the more time you have left for the more enjoyable things in life. So here's the solution:
The ENJO method allows you to clean your home in half the time and all you need is cold water.
Take things more easily and enjoy a healthier life with ENJO: become ENJOpure and you will be amazed at the time you save.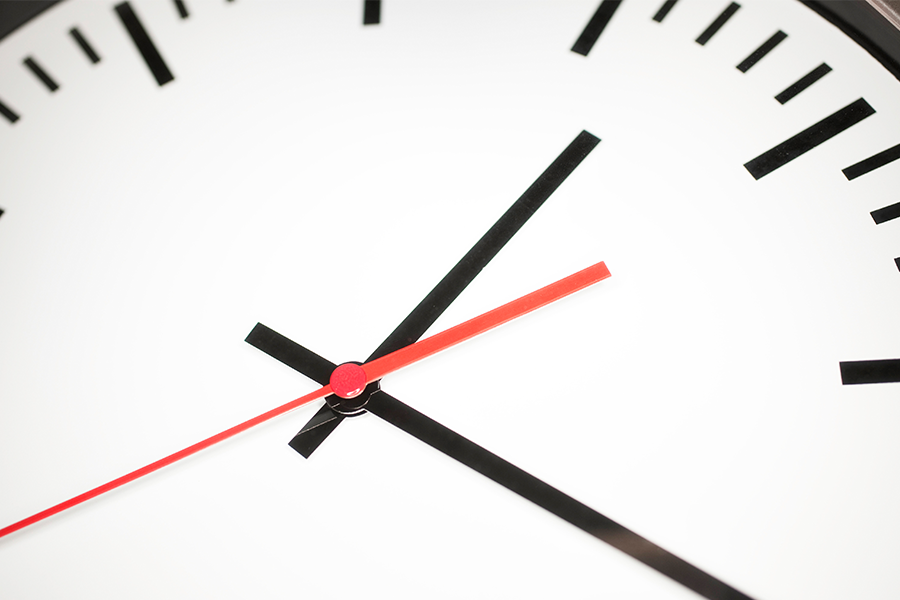 Breathe easy with ENJO
A good indoor climate is important for our health and well-being. We spend up to 90% of the day indoors. Poor air makes you tired and adversely affects your concentration, and can also be the cause of headaches. Contaminated air may potentially even weaken your immune system. With ENJO, the air remains clean, for a healthy home that feels good.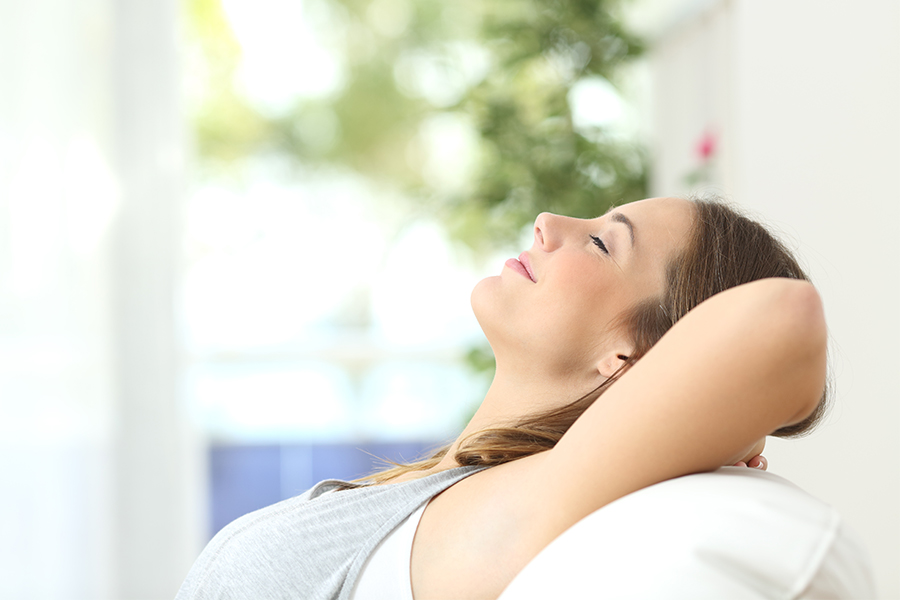 Caring for the Environment
Make your home chemical free with ENJO for you and your family. Not only will you benefit by having a healthier and cleaner home, but so will the environment.
Eliminating 90% of the cleaning agents used in the home
Less waste: ENJO lasts for approximately three years
No animal testing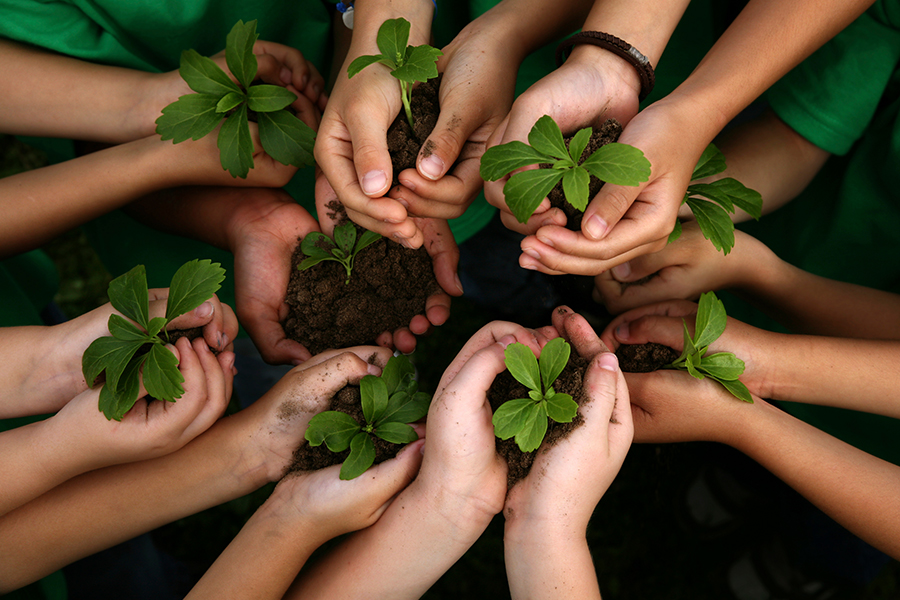 More money for the finer things in life
Getting rid of all those harmful chemicals and single use products will save you a significant amount of money over the years. ENJO only needs replacing every 3 years (on average) so there's no need for any cleaning products in your weekly shopping.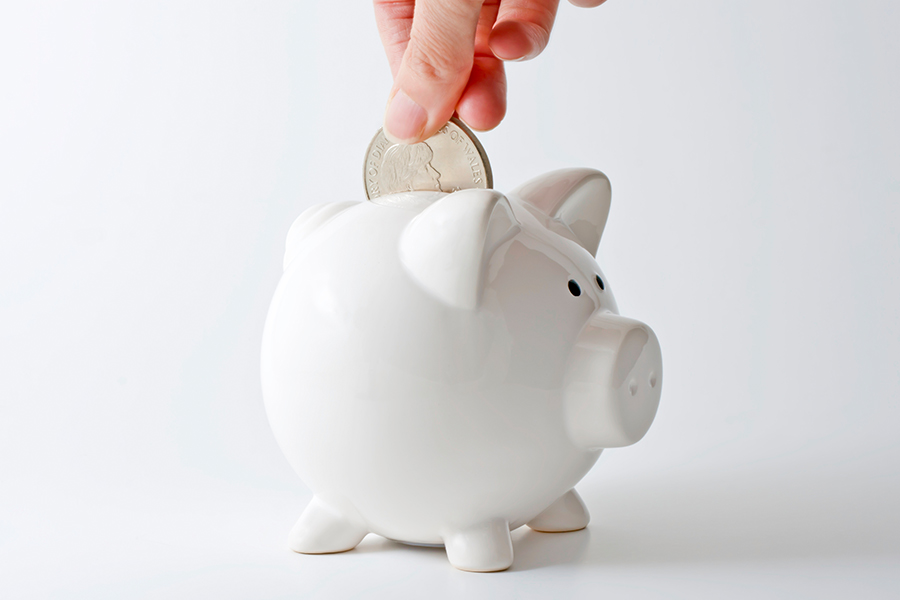 Wow! Six times more hygienic!
Yes, you read that right: ENJO cleans six times more hygienically than conventional methods.
In 2011 and 2016, ENJO's fibre products were tested with a Lumitester by Hans Hirschmann, the hygiene expert affiliated to the hospitals in the state of Vorarlberg. This testing confirmed that the ENJO cleaning system is six times more hygienic than conventional cleaning methods.
"Even deep-seated soiling can be removed very well with these fibres and water. We have to be conscious of the fact that all cleaning agents result in environmental damage. If we only clean with fibres and water, this has a direct impact on our health."
Hans Hirschmann, hygiene expert, Vorarlberg hospitals, Austria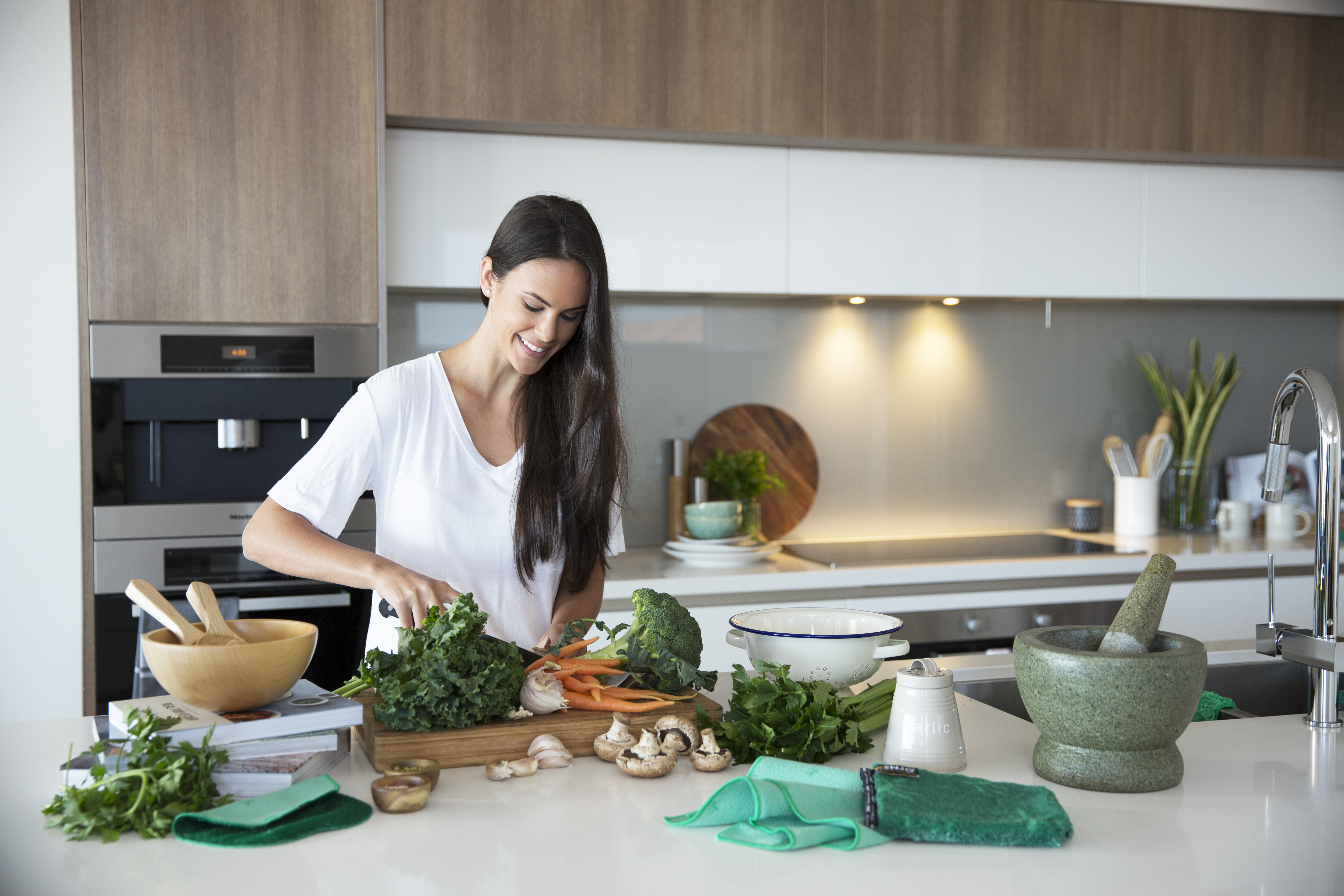 Want to do yourself some good?
We at ENJO will help you create a healthy home.
Call us now: (905) 629-4888
Contact Us