Reaches into
the finest pores
Acts like a dirt magnet
Kind to surfaces
Traditional cleaning
Conventional cloths clean superficially, leaving dirt and chemical residue in the crevices of surfaces, which is an ideal breeding ground for bacteria.
Cleaning with ENJO
ENJOtex Fibres remove dirt and particles from all crevices. The dirt is trapped by the ENJO products until washed out of the fibre.

How does the ENJO fibre work?
The video demonstrates how our ENJOtex fibre cleans hygienically and deep into the pores.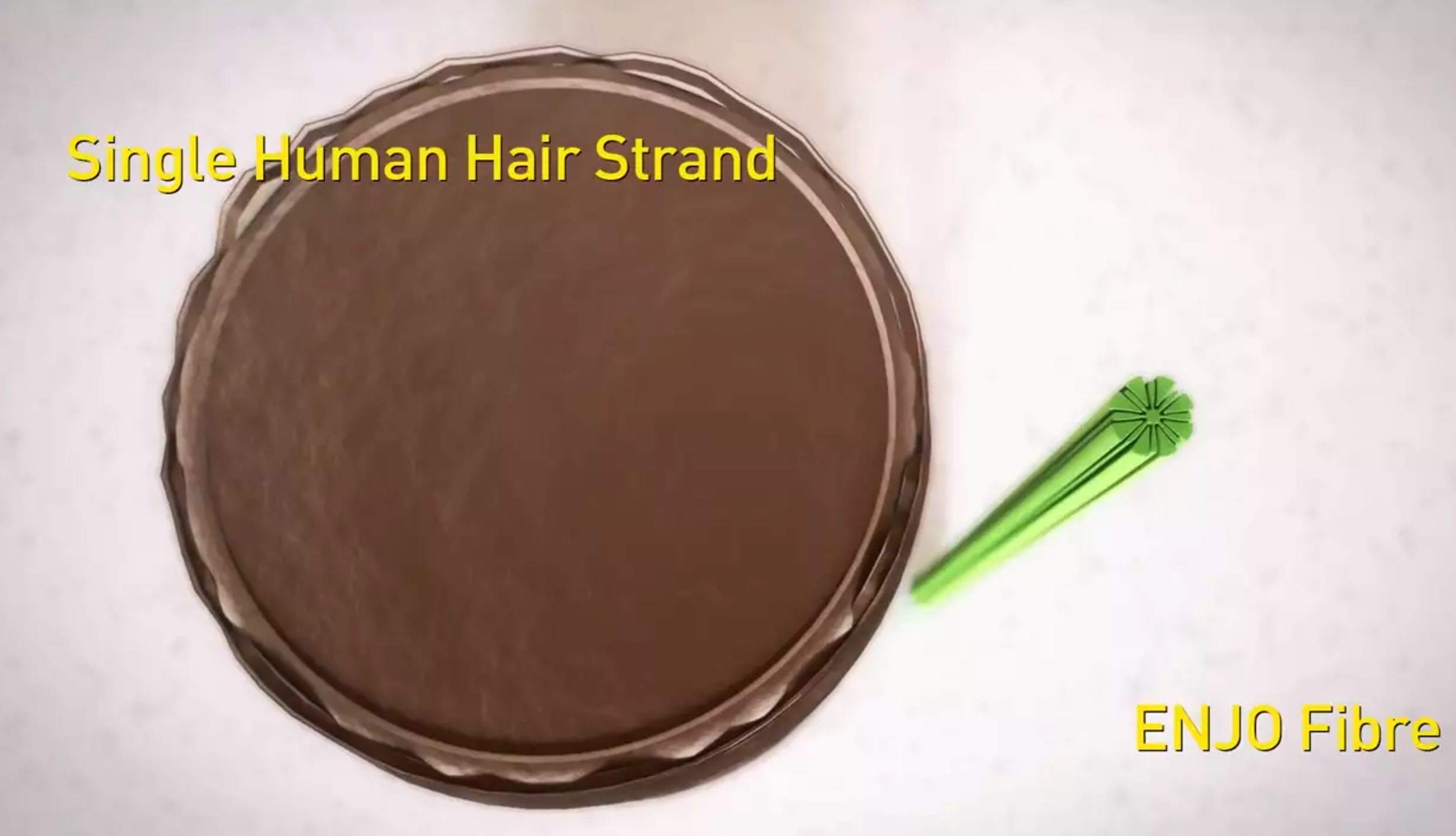 Wet the fibre.

Wipe the surface with your ENJO Fibre.

Dry the surface with your ENJOfil.